One of the greatest advantages of social media for writing industry is that it helps to increase the author visibility. Online channels allow authors to meet readers, cultivate an audience, as well as increase the author's discoverability. In order to increase sales, the author has to find a social media channel that fits him/her best.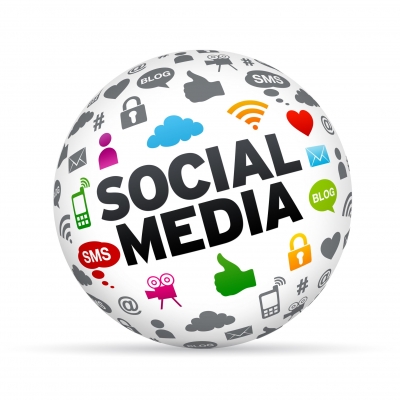 Several tips that might be helpful
In order to interact with his/her readers via social networks effectively, the author has to really enjoy it. One can't force himself into successfull interaction, so the author must really enjoy what he does. To put it simply, communication is key to success. Each writer has his/her own preferences for social media. Some might prefer Twitter, while others choose LinkedIn or YouTube.These are one of the best ways to promote yourself as the author.
Answering questions and writing posts about your works improves relationships with customers and, therefore, increases the chances of becoming more popular and earning more income. The main idea behind using social media is giving people a solid reason to spend their time (that they value a lot) on your page. That is why, the author must do it good or not do it at all. Quality and consistency in terms of timing come at first. The author must not be afraid to express his/her opinion and ask people to buy his/her works.In addition, the author must stay true to his/her own integrity. If he/she doesn't feel right about doing something, better not to force oneself into it. All the posts must come out of author's mind and heart and must not contradict with any values or beliefs he/she holds. It is important for the author to maintain his/her own inner harmony.
The author must create healthy boundaries and learn to say no. This may be difficult due to the tendency that many writers agree on almost everything in fear to loose the opportunity. However, not every opportunity is worth the effort. The author must distinguish between valuable opportunities and those he/she can skip on. It is important for the writer to be able to set own priorities and develop a plan to reach short-term and long-term goals. Social media is helpful in both cases, as it has become a vital element of today's life and has greatly affected the writing industry. Each writer who wishes to reach success should use social media in his work.