It is obvious for any professional that any work should be done in accordance to any particular strategy. Working without any strategy will lead to some stuck and ineffective distribution of the resources. Therefore, being interested in effective working processes and professional writing content for a website, one should develop a good strategy. According to Rand Fishkin, a CEO and a co-founder of Moz, "[Content Marketing] a more competitive environment certainly, but those who have real empathy for web users and influencers AND have the SEO skills to infuse their work with great keyword targeting, search accessibility, etc., are going to have ongoing success." This quote didn't leave me for a long time and trying to understand it I always thought that I missed something. Having worked in business of SEO writing for some time, I have understood what was wrong for me.
SEO writing is not focused on a content writer, it is more about the focus the content should have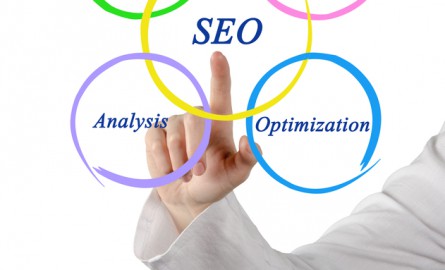 It doesn't matter much whether it is SEO writing for a small business or for a big corporation, the content should be directed at the customer. This is the core strategy the successful companies implement. Customers should always be the only possible focus of the website content writing. The best SEO strategy is always about the customers, and it is never about Google. Therefore, the major pieces of advice in this article will be directed at how to make sure that the customers want to read the content and how to guarantee that the content is exactly what the customers need.
The strategies for SEO writing for small business and for larger companies are the same. The main purpose of SEO writing is to make sure that the information can follow the customer from the understanding to the purchase. No matter whether the product of the service is sold, SEO marketing is considered as successful and the final purchase is achieved. At the final purpose of any marketing is to make the customer to buy the product / service. Therefore, creating any SEO content, a writer should always think about the customer and the effect it is going to make on him/her. To guarantee customer satisfaction from your content, the seo content writing company should make sure that the information is really necessary and up to date. This is a key of success in SEO marketing.