The notion SEO writing has appeared with the Internet development. SEO is an abbreviation for Search Engine Optimization. SEO content writing is a specific field of article writing, which helps websites to appear at the top of search engines and receive the highest number of visits. The search engines work in a very specific ways and with the help of an algorithm, which react to the words people type in a search engine when they are looking for something. SEO copywriting is a very specific way of advertising on the web, which does not promote a website directly, but helps to make it visible for people searching some information online.
SEO article writing jobs online are the most demanded on the web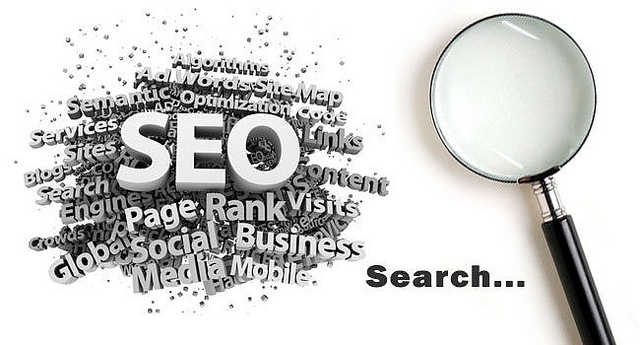 The websites are looking for creative people, interested in writing jobs and able to deliver the main idea of the website using as many different words and meanings as possible. SEO copywriting is usually based on specific keywords, which do not only reflect the main idea of the information represented in the article, but also the phrases which people use in order to find some information. One of the main purposes of SEO writing is to write as many articles related to the topic required as possible. However, writing should be provided in accordance with the specific rules. SEO sphere is directed at helping people find necessary information and using for it appropriate words and word-combinations.
It is important to understand that SEO writing is necessary for both the searchers and the websites. The information on the web is numerous and it becomes hard to find the sites with the required data. SEO content writers help the community to find these sites. The better and the more professional websites are created, the higher traffic the site receives. It is significant to understand the usefulness of SEO content writing and its limitations. On the one hand, SEO writing helps to find some information one needs. On the other hand, this information is not always what one searches for. Looking for some specific information, one can come across some blog or another data with the similar keywords, but which is not related to the required data. This is a serious limitation in the modern online world. Looking for a job online, one can find some articles about the ways of job searching, but not the specific job offers.