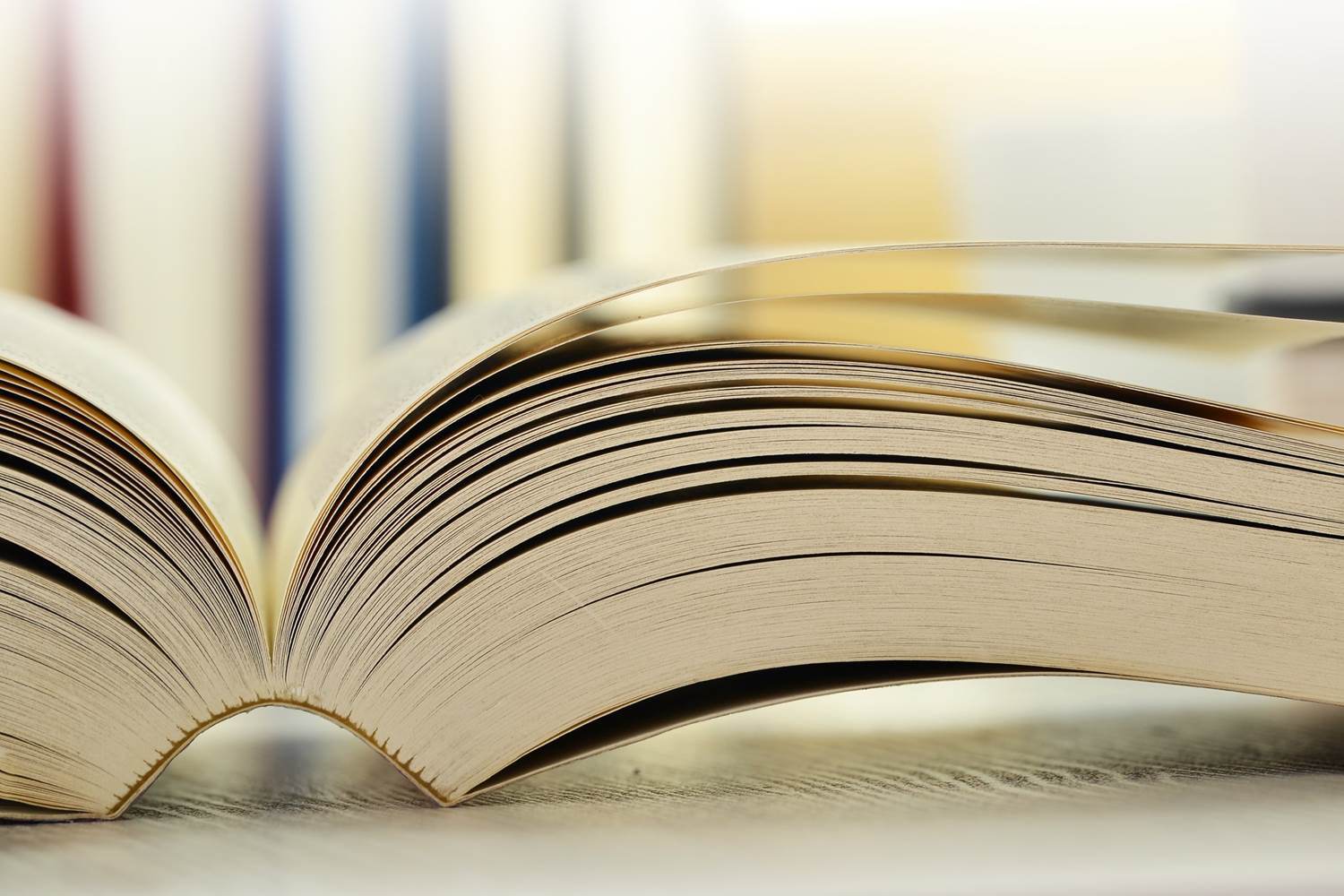 Have you written a book? Do you want to get this book reviewed? You should clearly understand that this is a serious challenge. Such popular newspapers as The New York Times and The Independent publish book reviews of very famous authors or of some unknown authors, but whose editions have attracted their attention via the recommendations of the publishing houses. If you are looking for the ideas about how to get book reviews, it is possible to predict that you do not belong to any of the mentioned groups of people. Here is a list of the top tips which may assist you in getting reviews and increasing your sales.
Tips on How to Get Book Reviews
The first place where your book will be reviewed is the site of your publishing house. In the world of the modern technology even the smallest publishing house has its website with a list of the published editions and small summaries and reviews.
Make sure that you have posted your book with cover and description on social media network. Use any option, such as Facebook, Twitter, Instagram, etc.
Amazon.com is one of the most popular websites nowadays. It can be a good opportunity to received a book review there since many people check this site for new editions and a book review from that source will help you spread the information about your book.
Midwestbookreview.com is not as popular as Amazon.com, but it is also a good source to have your book reviewed. Moreover, it is rather cheap and everyone can afford its services.
You may locate a book review on your website, if you have it. However, it is recommended to have a book review written by another person. Best book reviewers are available from writing companies. There are a lot of custom writing companies which may assist with the text for your review.
If you have some good friends or your professionalism is high, you may try to have your book reviewed with any of the following book review magazines, namely The Horn Book Magazine, Internet Bookwatch, Library Bookwatch, Small Press Bookwatch, and others. It is important to remember that the services of people who are going to review your book will require some payment.
Search for book bloggers online. Blogging still remains a very popular part of online marketing and these people always need fresh ideas for writing. Your book can become this idea. Your task is just to make a blogger interested in your offer and to accept your option.
Bookreads.com and Librarything.com is one more source with best book reviewers available online. Try to ask for their services.
Despite the fact that the Internet is one of the best sources of information, printed versions also deserve attention. You may order a book review with your local newspaper.
Professional Indie Book Reviews is one more source, which may be helpful in your achievements.
These 10 tips can be helpful in having your book reviewed. Searching for the most suitable way of reviewing a book, you have to remember about your primary purpose. Book reviews should serve as additional advertising campaigns for writers. Therefore, the choice of reviews and people for this procedure should be attentively selected.