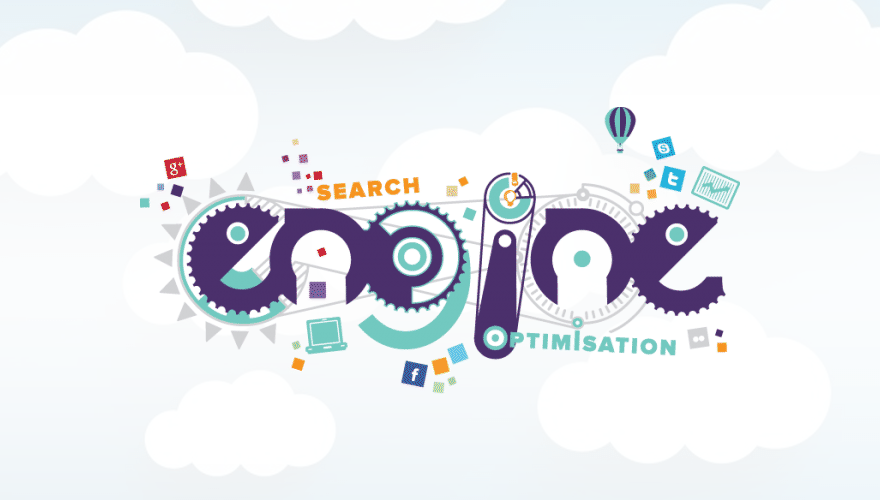 8. Think about Visual Content
All people love impressive visual content. It's now a proven fact that people process images much faster than text, actually, 60,000 times faster. Therefore, when you add gorgeous images to SEO blog posts, it significantly improves your content's stickiness, as well as lowers your bounce rate. Of course, the exact details of Google's algorithm remain top-secret, still, experienced SEO xperts state that a high bounce rate of a website – to put it simply, when visitors leave prior to visiting another page on that site – results in heavy penalties. There is only a certain small degree of bounce that is considered normal and is acceptable. The reason is that a bounce rate that is increadibly high mist likely indicates low-quality content. This is in addition to poor user experience and deceptive titles, and many other ills to search engines.
I order to use visual content to its full advantage, and therefore, receive the highest SEO boost possible from creative images, they advise to save the file under the keyword file name. SEO experts claim to receive more benefits from an image entitled "high quality content" than, let's say, file-1292549. In addition, make sure alt text is included that will describe images. Search engines, like Google, use such descriptive phrases in order to determine the intent of SEO blog posts further. In such a way, this is one of the most crucial places to use primary keywords.
9. Adding Metadata
Nowadays, meta descriptions are no longer considered to directly influence search engines interms of ranking pages. However, they remain one of the important factors while creating SEO blog posts. This is because description tags play crucial role in gaining click-throughs when referring to search engine results pages. Description of content should be compelling and accurate, and 135 to 159 characters in length if you wish to draw clicks and attention from organic search results.
Once optimized SEO blog posts are created, this doesn't mean that the work is done. Of course, publishing your content is half way through, but after that sharing this content becomes the primary goal. Publishing your works on Facebook, Google+, Twitterthere in order to thank everyone who shares your articles. Such promotion practices allow to leverage social signals fully in order to continue improving content's ranking. Beginners usually view the process of writing optimized SEO blog posts overwhelming. However, once you're in the mindset of writing content for readers and search engines, these steps become quite natural. In fact, optimizing pages becomes easier and faster with practice!