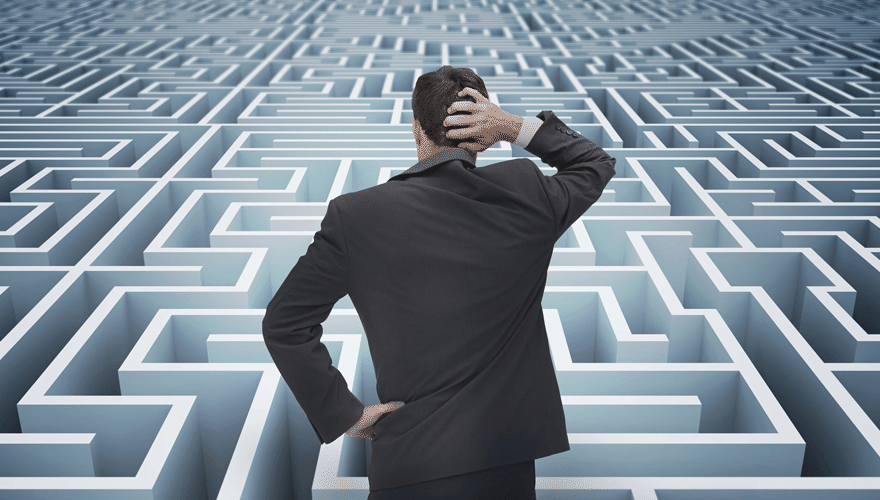 Inconsistent Blog
This is probably one of the major dangers to success of your blog success. If your business is a start up, you'd better build up a content library before you actually fully launch. The more time you can spend on a runway of posts, the more alive your blog will look. No doubt, it takes much time to put together written content, but it's important not to loose the right momentum, as it can result in complete crush. The deeper your blog post history goes, the more chances you have to attract more attantion and build an audience, because a blog with a solid backlog of posts looks like a reputable or substantial source of information.
Calendar Mismanagement
Make sure to set a realistic publishing calendar. It provides you with a clear publishing plan and helps to visualize the whole content strategy. In addition, it makes it easier to stay on topic. Some businesses need stories for specific parts of the year. A travel blog would require pieces during summer and winter seasons the most, while a retail blog would probably focus on holidays, like Christmas, Halloween, and many others. Publishing calendars are designed to help bloggers become consistent posters by establishing a sequence among writing, editing, and publishing your articles.
Measuring Success the Wrong Way
You should focus on right metrics to gauge your success. When launching pages, track most noticeable changes in various numbers, like page traffic, time on page, bounce rate, and other gauges of progress. However, don't become fixated on a single indicator of your performance, as it can result in losing sight of other positive changes your work has. Moreover, make sure to interpret the data that your blog is generating correctly. Do additional research and turn to experts for additional consultation when necessary.
Posting Content of Low Value
What is it in your blog that other blogs don't have? If your content lacks quality, people won't read it. Customers are searching for unique information, which is not available elsewhere, this is what brings value to your content writing. Provide information that can be applied in real life situations and that your readers can use in their own work.
Imitations of What's Already on the Web
Always strive to offer content that is different from competition. If your competitors are unable to offer particular content, and you end up being the only one who supplies it, its value increases drastically. However, be sure that you do not simply echo the content that can already be found on other pages. Even though you are covering the same topic, always try to finding an unexplored angle that will distinguish your blog.
Bringing in some outside opinions can also result in positive outcome. Invite experts to contribute to your blog, interview them, research some case studies, listen to new opinions and perspectives, – it will all help with content distribution.