5 Tips for Dealing with Negative Feedback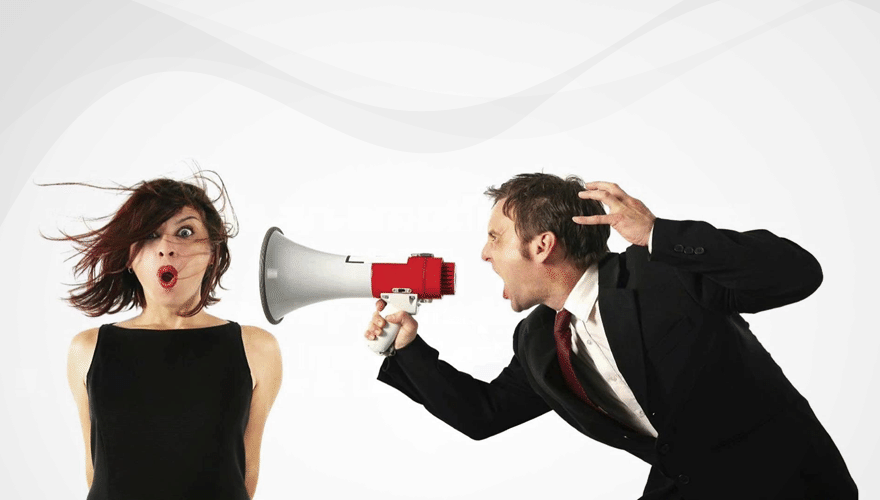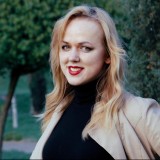 Each reader will have his/her opinion about your work. These opinions are usually based on their interests, wants, desires, needs, experiences and likes. If your work is original and differs greatly from what market has to offer, it automatically increases the likelihood of more negative feedback, which is absolutely normal trend. People usually accept things they are used to and unconsciously tend to show strong resistance towards an idea which demonstrates possible change to the usual status quo. The same principle applies in situations when the writer is unknown and comes out of nowhere with a work that gets a great amount of public attention. When some writer is able to skip the normal and commonly accepted steps to get noticed, others may become jealous. If this does not apply to you today, then it probably will tomorrow or next week. All of us need feedback in order to grow and develop as professionals, but the thing is we need to seek feedback from the right people. In addition, it's better to do it when your work is ready and not.
5 helpful tips for getting useful feedback:
Make sure that the work is ready, and only then ask for feedback. Regardless of its kind, feedback can have a major impact on your creative process.
Ask only the right people. Don't ask people who are resistant to the particular type of art that you representing, because this will only increase chances for unhelpful, negative and counterproductive feedback.
In order to get helpful feedback, choose only a few people. You must respect them, and they, in turn, must be qualified and open to the ideas you present them with. These people must be honest and willing to provide you with feedback that differs from what you actually expected to hear. Still, their main goal is helping you to shape your writing into a great work.
Ask people for clear and specific examples. Vague statements do not really help and can make you lost, so you will not know what to do next.
In the end, this is your work, your own creation. Therefore, make the changes that you believe to be valuable and then, just let it go.
Once your writing is ready, shared your work with the world. You should take it easy and come to terms that there will always be people who love it, just as those who hate it, as well as some undecided. The important thing is to keep moving forward and never let negative feedback stop you from reaching your dreams.