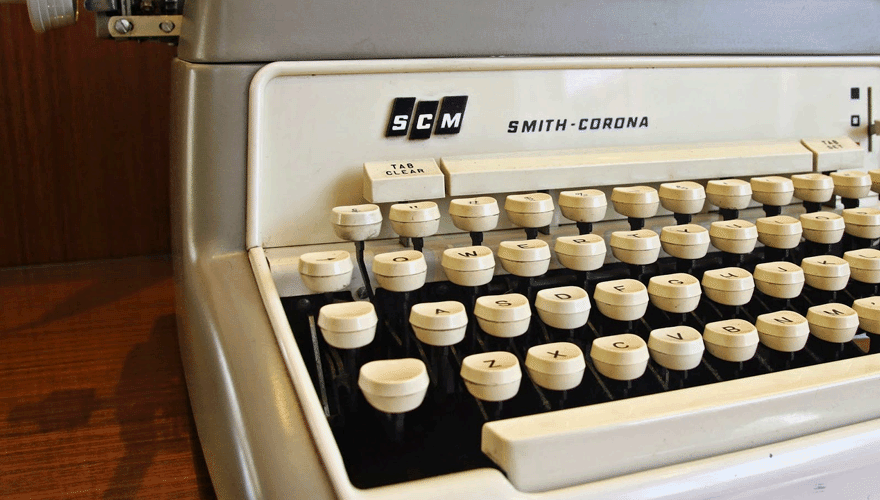 1. Business Letters
It is a well-known fact that company secretaries quite often respond to customers and partners for their bosses. Some executives proofread, while others trust their secretaries in getting it right completely. For example, sometimes bosses write their own articles and then have secretaries proofread and edit them, or they would ask for a specific letter or article to be written for them (and then they proofread such letters before sending).
2. Company PR
In most cases, Public Relations Officers deal with the PR management for companies. This implies writing press releases, as well as preparing high-ranking executives for addressing general public and professionals. Definitely, the company manager or head might choose to put their own name on a major announcement. However, the truth is that the PR department is behind this campaign and it considers possible outcomes. Such a form of ghostwriting doesn't really give the PR mangers any credit, still they are clearly an important part of the office team.
3. Presidential Speeches
Many ghostwriters don't even know that there is a position which is dedicated to presidential speechwriting.In fact, many presidents need guidance or a speech in written form to work with. It is a longstanding tradition for presidents to get some help with their public statements. Even presidents of states,starting with George Washington seeked the help of speechwriters.
4. Songwriters
In addition to the numerous company jingles which are written and often used without even acknowledgement, many popular songs are ghostwritten by hired professionals, not the performing artists. Moreover, artists may even ghost write songs for their coleages, other popular artists.
5. Corporate Blog Posts
Many companies promote their brand name with the help of ghostwriters who create blogs. The blog posts are aimed at giving the brand a face, without promoting specific employees. For this reason so many companies prefer to outsource their writing projects to freelance writers rather than find a full time writer or assign this work to a busy employee.
6. Time-Saving Content Services
Many blog posts, newsletters, website content, and other forms of content are commonly ghostwritten; business leaders don't have time to write,edit and rewrite—they need to assign these tasks to skilled professionals in order to keep all the parts of their business top notch while executives are busy ruling the company.