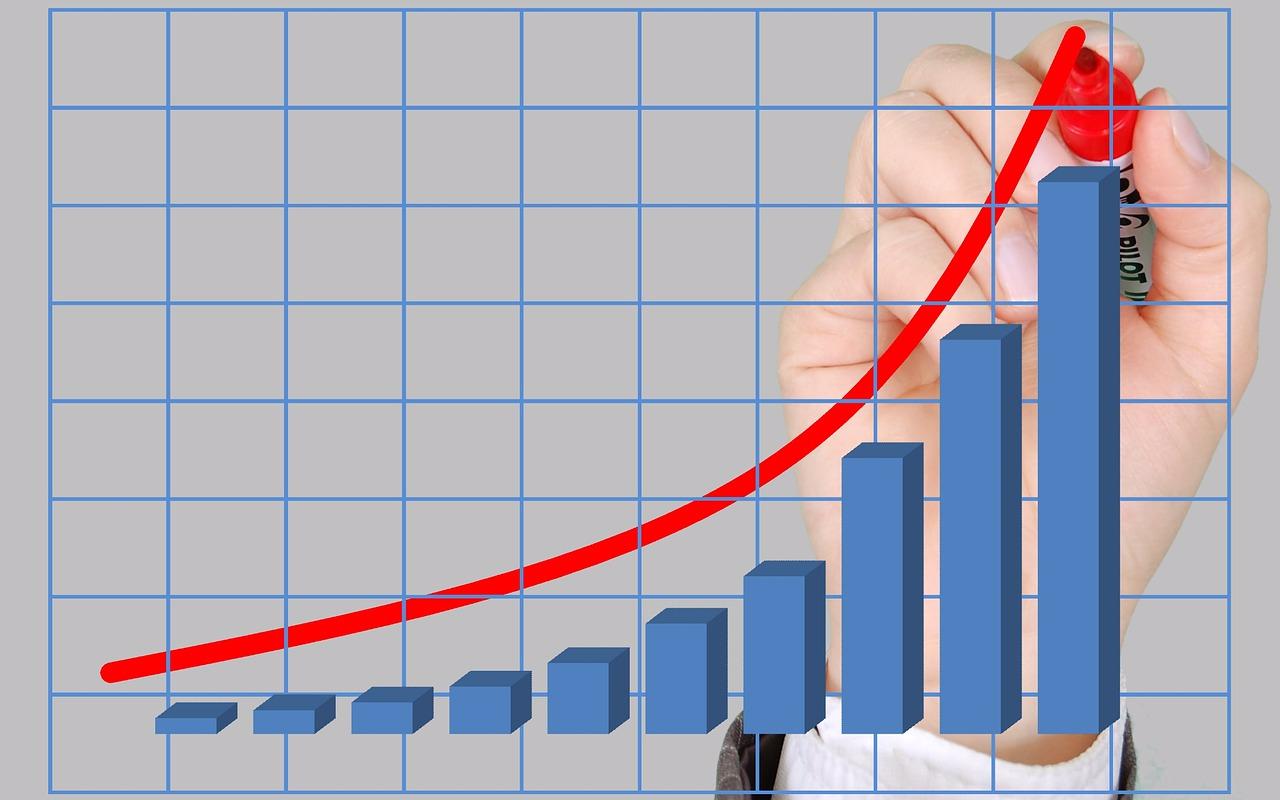 Being involved in sales business, you are sure to have a desire to have more products sold. Every businessman wants to get more profit since having increased the goods turnover, they are sure to increase profit without increasing price. To the word, the raise of the price is not always a good decision since operating in the conditions of high level of competition. Some companies may lose customers if their prices will be unreasonably high. Thus, searching for the ways of how to increase sales, the companies should try to other means.
Business writing is one of the ways of sales increase in the modern world. Since the modern world goes round the Internet and the social net, writing is an important tool in increasing sales and overall business promotion. There are many different ways of how to increase sales. Six basic strategies have been developed in order to help you understand how to increase your sales.
6 Business Writing Hints as Your Secret Weapon for Growing Sales
Apply to emotion. Since writing in business is an essential part of modern strategy, you need to understand that applying to emotions you are able to make customers interested. Most purchases people do are based on their emotional condition, not on their reasonable thinking. If you make correct stress, you are sure to increase your sales.
Study your audience and understand their needs. If your post is ideally written, but the information there does not satisfy the needs of your audience, you have failed. The understanding of the needs of your audience is an important means for sales increase.
Think ahead. Each your step in sales business must be directed not on immediate sales, but on the future of your income. The best sales are done in the situations when the customers are prepared for purchases. It is possible to do only if you work for the future. SEO business is exactly for you since online marketing nowadays is important and SEO is one of its strategies.
Hire the right people. Having involved sales managers into business writing may play a bad game with your. Each person should do what he/she can do. Therefore, only professionally trained people should be involved in writing, remember about it.
Make sure you invest in your business. Quality writing must be original, it should correspond to the particular structure and should have some secret stages professionals are aware about. However, quality writing cannot be cheap. You should understand that to receive top sales you have to invest in your business.
The customer is a priority, even at personal expense. You should remember that all you do is for your customers. Being involved in post writing, you can expect to receive some negative feedback. Some of them will be justified and you, as a company, must react to negative feedbacks provided and cover the clients' claims, if they are reasonable and can be resolved. Refund and product return are the possible actions.
Therefore, business writing can be your secret weapon in sales increase. If you follow the offered steps, you can be sure to turn to Writology.com to have the right people to complete your task. We are ready to assist you 24/7 on any topic you need. We provide solitary services done by different writers and can assist you with sequential tasks, having involved one particular writer. You are free to set your price and to offer it either to any writer or to some particular one.