Created: September 3, 2015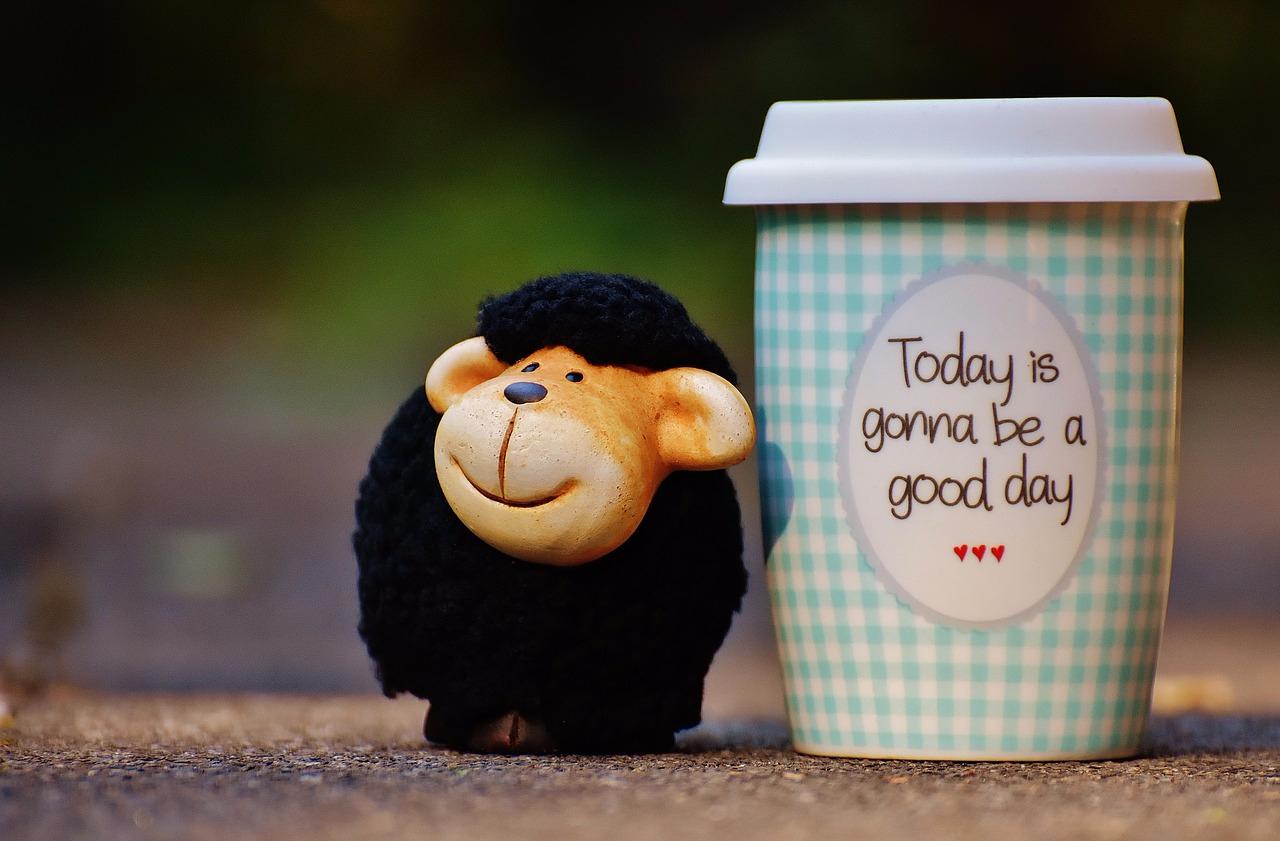 It is Friday night and the only thought that puzzles you is how to choose a party where you have great fun after a really hard week. Your mind is preoccupied with thoughts about TWO days of rest that are ahead of you. Joy, pure joy, exuberance of high spirits, relaxation and overwhelming happiness fill your heart. You feel the smell of freedom, entertainment and laziness in the air. You want to shout and hug everyone to share your delight. You call your random friend and get an invitation to the party immediately!
Putting on your favorite jeans you suddenly realize that there is some equipoise of doubt in your consciousness. Some vague thought at the back of your mind keeps haunting you and gives you no peace. That is the moment when you suddenly feel extreme fatigue and apathy to everything in the world. An assignment is to be done for tomorrow morning! The deadline seemed to be so far away, but it expires in several hours and that ruins all your plans and spoils your mood immediately. You feel an enormous burden as if a rock has fallen on your shoulders and you can hardly breathe. Astounded and depressed, you feel that those several pages of writing have turned into a cross to bear which is too heavy for you after you have felt so boundlessly happy.
It is high time to brace your energies and make a decision. Do you really want to rave it up at the party tonight? Do you care about your grades and academic performance? Is it more important for you now to have extra two hours of wild dancing and partying than trying to save the course you can definitely fail? After a moment's reflection you realize that you can't just disregard all responsibilities; besides, you won't be able to launch into easy time with the writing undone. Ok, then the only possible solution seems to be killing two birds.
Yes, I want to go to the party but only I have completed my writing assignment.
So, you have two hours ahead of you and a list of requirements for the writing task. You know that you can manage it within this limited time, but the problem is that you are not productive now. You are thinking only about the chance to relax you have just missed.
How to Boost Your Productivity?
Currently, the top priority for you is to tackle the task within the provided two hours, a rather short period of time, and get rid of the burden that does not let you join the Friday night joy. You have the knowledge, skills and resources; the only thing you lack now is productivity.
1. NO INTERRUPTIONS.
You phone is buzzing all the time, the instant messengers beep with dozens of questions from your friends who want to see you at the party, new Facebook posts attract your attention. All that makes it impossible for you to get focused on the task you have taken as an absolute must.
It is not easy to do, but try to think of that as of a challenge – no responding to emails, calls, and messages in the course of two hours will not spoil your relationships with your friends; however, working in complete silence and loneliness will accelerate your coming to the party. Huge pressure, isn't it? But the result is worth it.
2. START ASAP
Please, no delays! Just start working now, without trying to find different excuses to get a minute or two for something irrelevant. Just move on and you will see that even the most complicated task is getting easier.
3. USE OF TIMER
Remember, there are no distractions and no calls. Start the timer for a certain period of time and start your research and writing focusing only on the assignment. Be aware of the time! No multitasking! You concentrate on merely one writing assignment and leave all other thoughts for a two-three minutes break after the timer signal. Only a signal of the timer can make you stop working and have a few minutes break. No, no! No watching TV, no surfing the Internet, no little chats on the phone! Relax a bit and then get a considerable increase in your attention!
4. NO STOPPING SHORT
It can happen that you are almost done with the task but there are a few minor things left undone. The easiest way is to quit and leave the unfinished things for later. Take it as a challenge again. Test yourself and prove that there are no summits you cannot reach. The limits are within you; but you can exceed them and get the goals achieved. Try not to do things by halves and you will see that you have developed a new habit. Something inside you will not let you quit next time if now you will manage the task and succeed due to your persistence and motivation. You can do more than you expect, just test your limits and be amazed at what you will find out.
Does it fill you with pride and pleasure that you have taken a grip on yourself and committed to meeting that deadline? You have decided that you can spend only two hours on writing the assignment and you have determined the prize for that achievement: partying! It is like making a bet with oneself. You are interested in being successful and getting what you want (that is fun at the party and grade for the assignment), so you exert every possible effort to set and hit the deadline. You are concentrated only on the stake you have made; all other things get insignificant for some time. I have always wondered how people can be productive when the circumstances are not favorable at all. It is a challenging task to focus on what really matters and forget about all the things around, but if you can handle that – that is a feather in your hat.
Are you still here? Haven't you heard the timer buzz? Now it's time for a party!