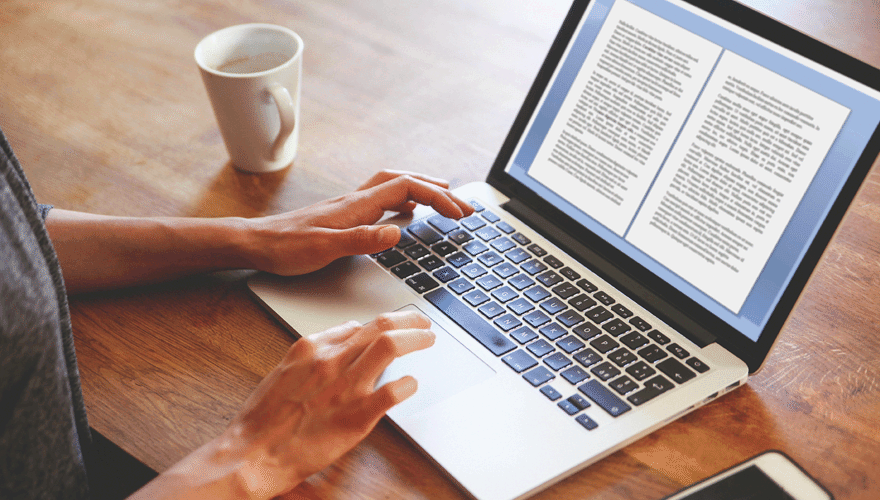 Profound knowledge of English grammar and stylistics is not a guarantee of successful freelance writing. People may have good knowledge in different spheres of human life, but not all of them can use this knowledge in writing. The main purpose of this post is helping you to understand how to use your knowledge and skills in professional development. Each successful freelance writer has his/her secrets, and they can share some of those with you.
List of quotes from professional writers on how to become a successful freelance writer
"While writing an essay of any length I always try to focus on the topic. Today, it's easy to watch few videos on a particular topic online or to read a couple of articles. It helps me remain in the stream and to write down the information easier and faster" – John D.
"When I write an essay, I never think about how to impress the audience, I am really interested in expressing my thoughts and making my content outstanding" – Kate R.
"My recommendation is simple. Never skip from one activity to another. What I mean is that when it comes to writing, you must complete one piece before getting down to writing another. You may be really confused if you try to write two or more essays simultaneously"- Peter J.
"Never take job, which does not bring you satisfaction. What I want to say is that working as a professional writer I prefer to choose two types of works, either those which interest me, or the ones which are rewarding in terms of payment. Job must bring you satisfaction and the type of satisfaction, either financial or spiritual, is completely up to you." – Heidi T.
"Writing is not a job, it's a lifestyle. If you can live while writing you are sure to succeed in freelance job. Writers are creative people and they should not be limited by the office walls. You must adore writing and if you do so, you are sure to become a successful writer." – Lynda P.>
Here are the thoughts of the professional freelance writers about profession. As for me, I totally agree with them. However, I need to add that those who've just started their freelance writing career need some additional piece of advice on time management. It is really difficult to start writing while being at home and on an extended deadline. Do your best to schedule it wisely in order to succeed! Good luck!