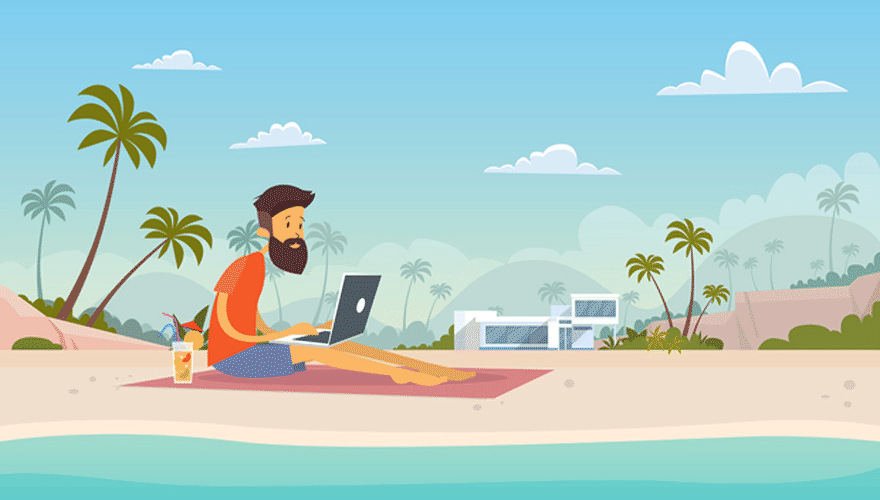 Sign A Contract
Many freelancers expect a clear statement of what writing for your business entails. It should lay out the following information: what the project covers, pay rate, timeframe, as well as rights retained by the freelance writer and the company, liability, deadlines, copyright infringement, plagiarism, and termination, just to name a few.
Choose Your Means Of Communication
Once you have signed a contract, your next step should be assigning a project manager and deciding upon a method of contact. You may communicate via email, Skype, phone or other means. No matter which method you use, make sure it helps to clarify questions and ensure that each issue is addressed in a timely manner.
Provide Clear Instructions
You should understand that freelance writers are not able to read minds. Therefore, project manager is responsible for creating clear and concise instructions. Whether your need is a blog post, an article about company's products or services, a company history page, etc, always clarify the following:
Which perspective do you prefer – first, second or third person?
A list of keywords that are SEO optimized, including the number of times they must be used.
Be also clear about citing specific sources and websites that should to be used if there are any.
Any other instructions that apply individually to each project.
Deadlines Are Important
Be as precise as possible about the deadlines. This will allow your project manager to check the work for content requirements and accuracy. In case you're using a third party site for the purpose of managing the editing part, decide whether they can actually handle edits and if the freelance writer may be required to revise.
Understanding Is Key
Unforeseen issues may arise that hinder a freelance writer from completing a project. Still, it's in your best interest to keep the writers with a proven track record. Let them know that you are ready to work with them, whenever possible, if they find themselves in a trouble.
Remember About Mutual Respect
Finally, respect is a key attribute of any relationship. If you've hired freelance writers to create online content, they became a part of a team. Treat their knowledge, experience, content creation and copywriting skills with respect. The best way to achieve this is to set the tone right from the beginning, provide clear instructions, and practise on-going communication, so that freelance writers can discuss the project with you in a friendly yet professional manner.