Created: September 8, 2014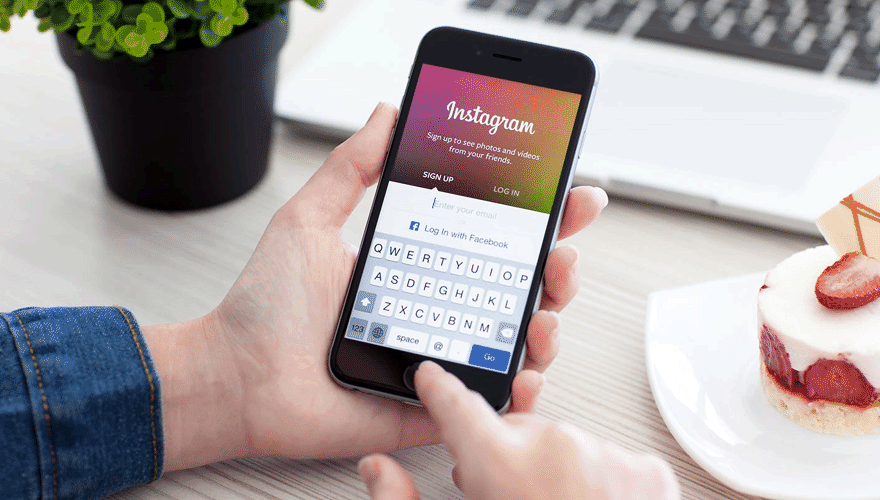 There's More You Can Do than Simple Product Shots
Every picture should somehow represent your brand. Think about what kinds of pics share your story best. In this case, it's important to think outside the box and beyond the literal sense. Do not simply coat your Instagram feed with images of your products; try to establish some bond with your followers instead.
For instance, your account may showcase pictures of customers, interior shots of your shop or an office, as well as encouraging quotes, which encompass what your brand represents, not just the product it sells. Your shot should showcase the kind of lifestyle that your brand represents.
For a better visual representation, try to identify specific parts of your company, other than your physical product, appeal to your customers most. Many companies represent a certain lifestyle, that can be easily promoted on a visual network like Instagram.
Come On, Be Creative!
Boring pics won't make it for your company to succees. Remember, you've only got a few seconds to catch the eye of your target audience, so you'd better make it valuable. This does not necessarily mean you have to spend hours on photoshop; the truth is that a cell phone pic can be just as compelling as a photo taken with aprofessional camera if treated the right way using editing tools. Try using some apps that can help you improve your images, like Photoshop Express, ColorSplash, or LensLight.
Include Pics with Your Customers
Do not limit your photos to just still-life shots of your products, include some images with your customers. Pictures of people who buy your products or use your services make your story more eye catching and captivating than a static pic. This could be for example a shot of customers with your product or enjoying the service you provide. It's a piece of your brand's story. Tell people that your brand creates not only a great product, but also an awesome environment for customers to enjoy.
Don't worry if you don't have many pictures to choose from, you can always borrow a photo from your followers and reshare it on your page, in other words "regram" it. The thing is that many of your followers are actual or potential customers, so by regramming their images you send a message that you recognize and appreciate their creativity, as well as affinity for your brand.
In such a way, posting meaningful and relevant pictures on a consistent basis while, at the same time, interacting with your customers not only tells people your brand's story, but also captivates your audience.
Got additional tips that are specific to Instagram? Share these in the comments below.