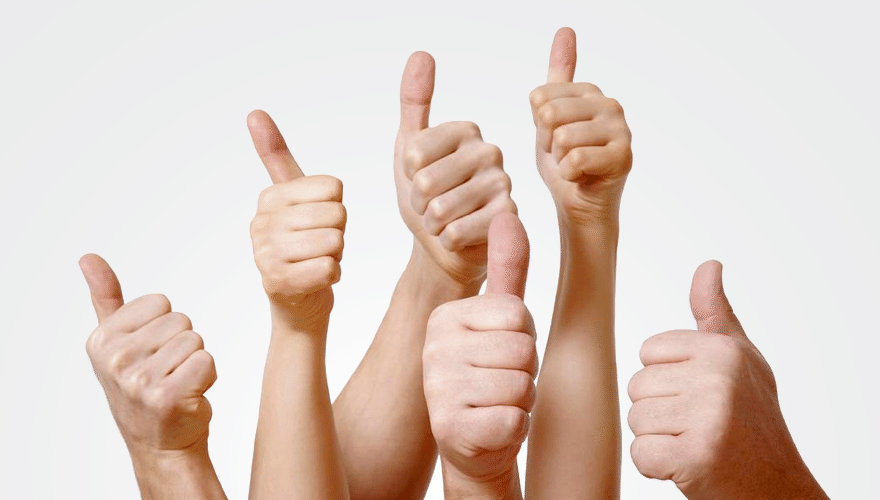 1. Don't Miss Deadlines: One of the things that best freelance writers are proud of is that they rarely miss deadlines if any. In many years of freelancing, best writers can miss one, maybe two deadlines. In such a way, it's rare, very rare. Each great freelance writer believes in this policy so strongly, that he/she is ready to provide content for free in case of a missed deadline.
Why is not missing deadlines such a great deal?First of all, it is important to realise that a missed deadline costs money, because if a freelance writer misses his/her deadline, then the customers miss theirs. Therefore, everybody looses.
2. Attract Clients — and Do it Quickly: What it means is getting a feel for the type of content your customers like – and deliver it. In order to handle this important task in a timely manner, freelance writers may ask new customers most of their questions up front – that is, when they first become a customer.
In addition to such questions, freelance writers may also ask for some of the existing materials (like marketing materials, competitors, as well as read company's current website in order to get the key ideas of what its ideal content could be. In such a way, freelance writers don't have to constantly pepper their clients with questions.
When writers send in the first assignments, it is advised to ask tclients to send along feedback. This is done in order to see if the writer hit the mark or, unfortunately, missed it. If a writer missed it, it might be helpful to ask for specifics about what needs to be changed in order to move forward. Usually after several projects, freelance writers rarely have to "consult" with customers again.
Customers are very busy – and so are writers. In order to avoid information flow going back and forth, customers really appreciate writers' initial attention to details so that they don't need to worry.Once clients know that writers "get it" – customers can truly rely on them. This apsect is extremely important as it implies making the whole process easier.
3. Keep Your Customer's Clients in Mind: Sometimes, when writing on some topic, writers feel like nothing new can be said. However, research is able to turn up interesting facts that can make any writing stand out. A writer must really strive to provide useful content that will cause their clients to have a "hmmm, I didn't know that"or "aha" moments. Freelance writers must give value to their customers. This is what will separate a single writer from a lot of other freelancers, because many of them just don't/ want to care like this.