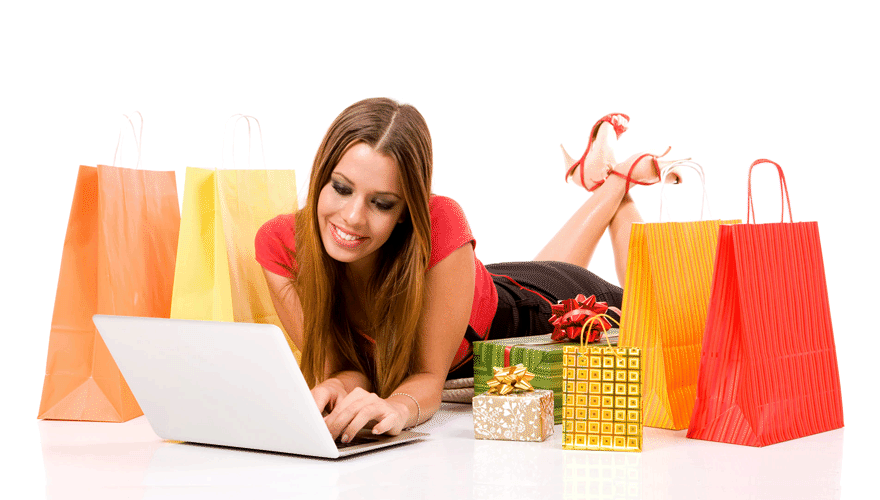 In order to write an interesting and effective product description, you should take some basic information about the particular product and make it both engaging and relevant to your target market. When you are stretching your writing skills in a new topic area and starting to create product descriptions, this may appear as quite a difficult thing to do. In particular, you may not know the potential market or purpose for that product. In addition, if the customer hasn't really provided any contextualizing information, you're all by yourself. In such a way, by knowing why certain product descriptions do not generate forecasted sales, you can avoid some common pitfalls and improve your freelance writing.
Why Product Descriptions Fail
Top reasons why this may happen include:
Too much jargon: When you are not one hunder percent sure what the described product does, it might appear that the easy way out is to rely on client-side jargon in your writing. However, the target audience may simply become confused, so you have to unpack the jargon for them to convey its true meaning.
Booring story: When writing a product description, you have to tell the story of the particular product. Set out a use case and explain how it can benefit the end users, or be more useful than competitive products. No doubt, it can be difficult to create a good story about some common product. Yet this is essential if you want to create a product description, which converts to sales.
Excessive usage of nothing words: What is nothing words? I am talking about those generic catchphrases that we see everywhere. These are words like "next-generation" or "state-of-the-art." The thing is that these phrases are supposed to function as shorthand for high-level concepts, but in reality they do not communicate something that can really motivate a purchase.
Using data only: It certainly makes the work easier if the customer gave you a list of data to use in your product descriptions. Still, there's no use in simply converting this list into a paragraph or few of descriptive text. It simply will not make a compelling product description which is able to connect the product's use case with its target market.
Why Product Descriptions Sell
Before you start writing your next product description, think about who the ideal buyer can be. Then try to come up with some reasons that would lead him/her to buy that product and afterwards, combine the data you have with the motivation behind it.
When you're done with that, pitch the product using descriptive and clear while motivating your ideal buyers to make a purchase. If you can write effective product descriptions that result in lower inventory levels, you'll be rewarded with more customers.