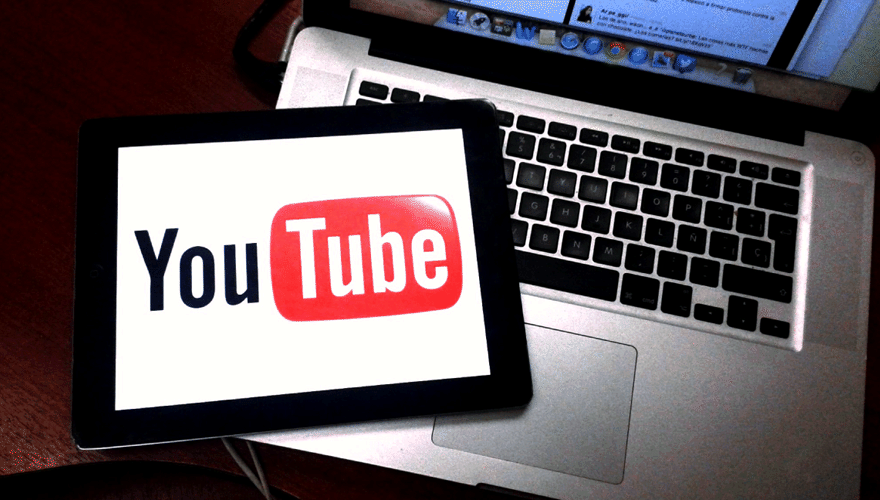 Why Are Keywords Important?
For a freelance content writer, it is of high importance to understand what the real purpose of keywords is. Keywords that are included in your online content must match the query that your potential clients enter when searching via Google. Generally speaking, keywords are not be a big problem, since content creators are already writing on topics related to your business. Just remember to use these words naturally in your sentences. Some content writers also include related keywords in order to increase chances to score high in search.
Moreover, keywords are not only vital in written onlinecontent. They are also used in search for pics, videos, and anything else that can be searched for online.
What About YouTube SEO?
Such popular social media platform as YouTube has several places where keywords can well be used in order to make videos more searchable. First of all, this is title, URL, and the descriptions of videos. Not all content creators know, however, that there are other strategies that can give your video a better chance of scoring in tops.
Add Some Tags
It's always good to put your keywords into tags or meta-tags, as they. are used on YouTube to determine relevancy of the query, as well as related videos. Therefore, if you don't know what tags to use, take a look at similar videos in your category and discover what your competitors use as tags.
Create Playlists
When creating playlists with keyword-rich descriptions and titles, you tie related videos together. This, in turn, gives your videos an opportunity of showing up together.
Place Captions, Annotations, And Add Transcripts
Popular video technologies and YouTube allow users to place captions, annotations, as well as attach transcripts onto videos. Use these places to insert your keywords. Transcripts, in particular, provides the written content of videos for both Google and YouTube to find.
Optimize Your Profile
You can easily do that by including keywords on the main landing page for your channels. For example, in the "About" section, use some keyword-rich descriptions of your channel. Moreover, there is an additional text area, where you can describe your company using keywords.
Add Some Channel Tags
You can also add few tags for your channel page. Choose keywords for the entire channel in order to match them to your playlist keywords. It will allow your channel to get a greater SEO boost, and your company will score higher in search.