Created: November 10, 2014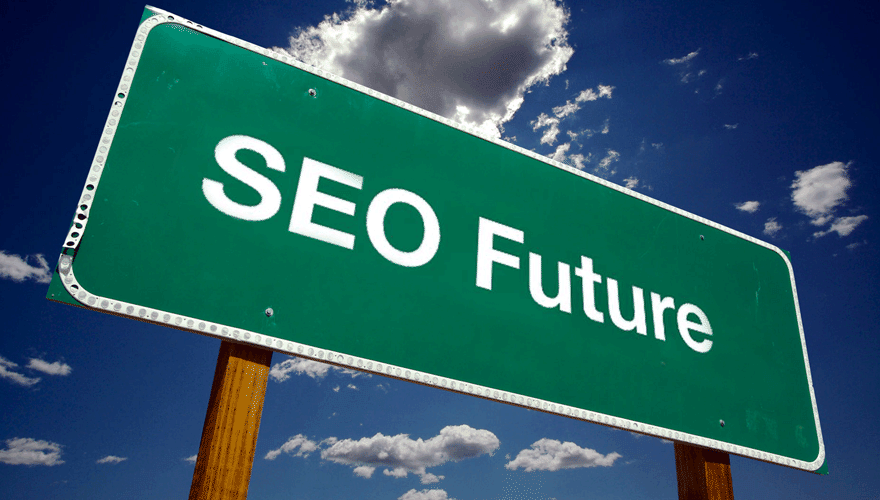 Freelance writers that are involved in content creation for websites, articles, and blogsknow that keeping up with Google's trends and improvements can be advantageous. Tools like searchmetrics help to understand the correlation of several factors in how websites rank on Google, so that these trends can be futher incorporated into future writing projects. Here are some of the most important SEO factors that influence rankings in 2014:
1. Content is Key
If you have been working on the web for at least months, you would most likely know by now that content is king. Most importantly, high quality content increases in popularity as Google search engine becomes more and more sophisticated. Statistics say found that the ranking directly correlates with the quality of content, that average length of each content page is increasing, and that one of the most essential, though underrated SEO ranking measures is internal site linking.
2. On-Page SEO
On-page SEO focuses on what is actually written on each single page of content. Even though some seo gurus deny it, keywords do matter when it comes to ranking. This is especially true concerning the title, and sub-titles, as well as the body of your content. Some other important factors include the speed of site-loading, easy navigation, and good site architecture.
3. Use Some Backlinks
As opposed to some popular believes, backlinks still matter. The difference is that nowadays, backlinks have to be relevant to your online content. It's not allowed to simply link stuff anymore. It is true that keyword backlinks tend to reduce in usage, still backlinks from related pages bring better results.
4. Pay Attention Social Signals
Social signals provide high value. These are signals from social media sites, like Facebook, Twitter, Google+, Pinterest and others, which means the more likes and shares you get, the better off you are. This trend stays the same for several years now, therefore, you should pay increased attention to how's your brand presented on social media websites.
5. …And User Signals
As a matter of fact, user signals directly influence your ranking on Google. Interesting findings demonstrate that clickthrough rates (CTR) and the time people spend on your wbsite are much higher for those ranking at the top positions. Moreover, bounce rates are generally lower for such websites. What does this mean to you? It says that user intent is one of the most important factors in high ranking, so engaging users on your website will result in positive outcome.
6. What About Brand Factor
Big brands are usually getting special consideration by Google and other search engines. Brand factors have complex influence on rankings, the issue that not all companies are able to affect, yet knowing the trends can help with actual decision-making.