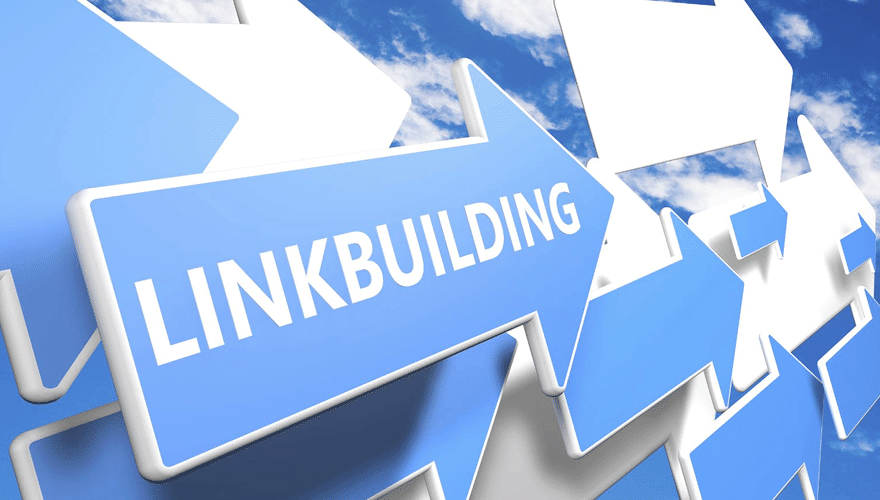 The web is built on connections represented by linking. Links connect one site to another, so that when readers click on some link, they are taken through a shortcut to another web page. Think of such shortcuts as a portals to other dimensions. Both outbound and inbound links can factor into website's ranking. That's the reason why link strategy is now a part of the SEO marketer's activities.
Five Guidelines for Writers and Webmasters to Use Links Correctly
Nowadays, no article on the web can be written without containing links in it. Links are used for various purposes. For example, to show sources, or point to additional ones, as well as refer back to previous posts. All of these links are quite common. Moreover, they are legitimate uses for linking, which draws to conclusion that links in and of themselves aren't actually something bad. As we search for ways to promote our business and provide relevant content for our websites, the question arises: what are the guidelines for using links?
In general, there are five most important guidelines when adding outgoing and incoming links to your website in order to use linking the right way.
Before you even start, there's one question you should answer — would you build the link if search engines, Google, Yahoo, and others, did not exist? To put it simply, are you using the links solely for SEO purposes? If so, you should probably not use it, but if the link offers real value, then it's fine, go ahead and use it.

Imagine there's a law requiring you to show samples of your links to your customers or prospects. Is it something you would happily do? If your link profile looks embarrassing to you, you are obviously doing something in the wrong. way The thing is, you should not be ashamed of your links and be able to show them when necessary.

Is this link to your website a genuine endorsement? If so, awesome, if not, it's a failed link.

Can you make a solid argument which would justify the use of your link? Truth is, good links do not need any justification.

Would customers seeing a link to your page be motivated to click through? Would they be interested in your business so much that can potentially become your customers? If the answer is no, you don't need that link.
Be honest with yourself and answer these questions truthfully. Make it all clear. Use no irrelevant links in your content. The same guidelines apply when you hire freelance writer to create content for your business. Only links that are used for legitimate references and sources add to your website's authority and ranking for SEO and even more vitally, for your actual readers, who, you hope, will become long-term customers.