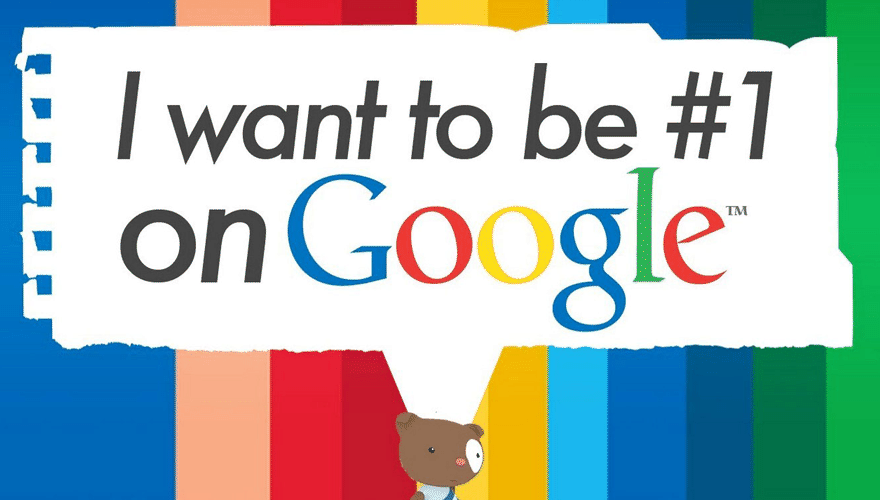 Many small businesses do not have sufficient funds to hire full-time online marketing managers. Here are six rather simple search engine optimization (SEO) tips, that any small business can follow in order to improve its online marketing strategy.
Don't Focus So Much On Keywords
Instead of including lots of keywords to your online content, try creating high quality content, which directly relates to exact keyword you wish to be ranked for.
Use Quality Links In Your Content
Every business owner knows that in order to attract customers, one has to establish valuable relationships first. Connect with professionals and other businesses who can attract customers to your company. The same principle applies to online businesses. Your website needs to have quality links both coming in from reputable sites and going out. Therefore, if some of your customers own well-established businesses, use this chance to switch links to each others' websites. You'll see how greatly it improves the ranking of both of your websites.
Make Sure Your Links Actually Work
Make this your routine – checking every link within your website to ensure it is working properly. Carry on this procedure at least once a month . If one of the links is not working, you have to identify the possible issue and remove the link temprorarily, until the problem is solved. Why are links important? Because broken links give your site poor rankings on Google results pages.
Whether it is Facebook, Google+, Twitter, or any other various type of social media, you should share your online content across all the platforms you've chosen on a daily basis. Moreover, it would be beneficial if your employees share this content as well. In case you buy your online content through a freelance writing services you may ask the writer who creates it for you to share some links too.
Use Particular Words in the Pics Captions
It's a well known fact many online search queries have the word "image" or "picture" in them. Therefore, it's extremely important to include these exact words within the ALT descriptions of the pics you post online. In particular, if you post an image of a 1-liter mineral water bottle, make sure that within your ALT description looks something like "picture of 1-liter mineral water bottle."
On the same path, if you've decided to include some videos, make sure they are actually related to what's discussed. For example, if you're talking about cars, don't embed videos onto your web pages that talk about motorcycles. Instead, include some video that is relevant to cars.