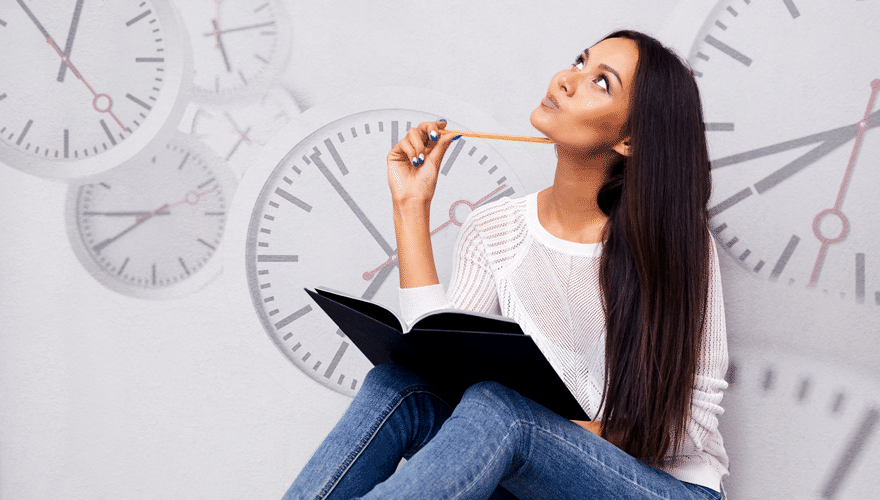 Office work imposes on employees some sort of responsibility. You know for sure the time when you have to be at work, you know a particular amount of work you have to do. You cannot simply come to work and do nothing. Such irresponsibility and careless attitude cannot be justified. However, when you shift to freelance work, you are sure to have a number of difficulties.
Here is a list of some pieces of advice on how to manage your time
I really hope that my recommendations will be helpful and you'll become a successful freelance writer!
Keep a calendar
Scheduling and discipline are the main aspects of success for a freelancer. You may be a disciplined person, but when you work at home and when you have a lot of different tasks and projects, you must keep a calendar. It may be a printed version, but I would recommend using online calendars. Google calendar does not only arrange your events, but is also sends the reminders, which is really convenient. You always remain on track and you always remain informed about all the nearest events, deadlines, meetings, etc.
Have a working place
Working at home you must have a place where you work. Of course, you can work wherever it is convenient for you, but you still have to set some place, which will motivate you to work, which will create a working mood. Such place is necessary when you have to work, but you don't have a desire to do it right now.
Check your email as often as you can
Now your work depends on you. You do not receive the tasks from your manager and you have to search for work yourself. I am sure you left your email in numerous resources and many employers may contact you via email. Just check email every hour to assure that you don't lose anything urgent and important.
Have a plan of work
When you work at home you think that you have much time, but it's wrong. You don't work today as you have much time, you don't work tomorrow as you think the same and it turns out that you don't have time to work at all. Please, never wait for the last minute to complete the task. Do it beforehand. Make some part done every day to have much free time and enough working hours to complete the task.