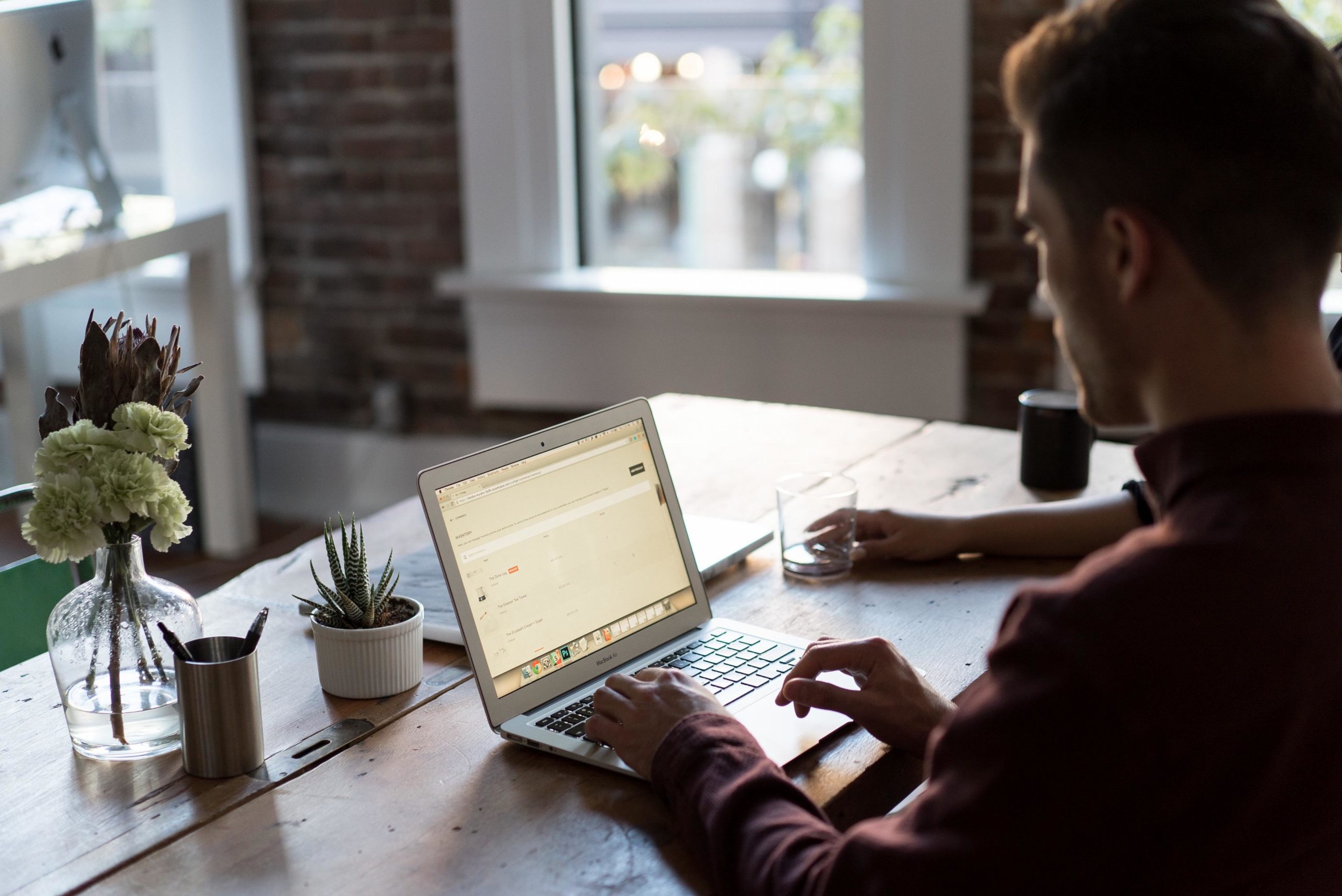 "What we see depends mainly on what we look for" is a phrase said by John Lubbock and it is definitely correct. Trying to improve the quality of personal business, you need to understand what to do. The development of strategy is the best decision you may make. However, to strengthen your business and to boost your business writing, it is enough sometimes just to use appropriate words. It does not matter much what type of information delivery you are going to use, you need to select the correct words to deliver the information to the clients.
Messages, emails, traditional and online advertising, flayers and copywriting are the basic means of business information delivery. Business writing is one of the basic ways of modern correspondence. People do not only advertise products and services, they also use emails and other types of correspondence for communication. Even daily communication may be strengthened by means of effective words and appropriately selected phrases. Here are the most effective phrases you may use for your business correspondence in order to improve the quality of your writing.
The Phrases for Boosting Your Business Writing in Messages
Dear Partner/Mrs./Mr.
Best regards
Sincerely yours
You are
Be aware of
100% money-back guarantee
Be informed
The best service
New product/service
Be the first
Save
We are
Get your discount
The only you need/ have to
We will definitely
You are sure to/ definitely
Only now
Thank you
Hurry to
We guarantee
No obligation
We know
Result is guaranteed
Free
Looking forward to hear from you
All these phrases are effective in business writing and each works for its own purpose. Such phrases as Dear Partner/Mrs./Mr., Best regards, Sincerely yours, and Looking forward to hear from you are the best for the beginning and the end of a message. A person should see positive attitude and he/she should have a desire to read the message from the beginning till the end and to reply to this message.
A person should feel the interest of the company/opponent in communication, in his/her personality. If you are interested in the communication, if you want a person to reply, you must assure an opponent in this interest. Such phrases as you are, be aware of, be informed, be the first, we are, the only you need/ have to, we will definitely, you are sure to/ definitely, hurry to, we guarantee, and we know are created for keeping personal interest on the received information.
Also, writing should inform about the conditions under which the product or service is distributed. A person should know the topic of the discussion and its benefits, and such phrases as the best service, new product/service, only now, no obligation, and free can be helpful and create strong vision in the minds of clients.
Finally, effective writing and powerful vision of the company and its services can be created by means of such words as save, 100% money-back guarantee, get your discount, thank you, and result is guaranteed. These phrases guarantee effective communication and improvement of the quality of correspondence.