Created: December 4, 2014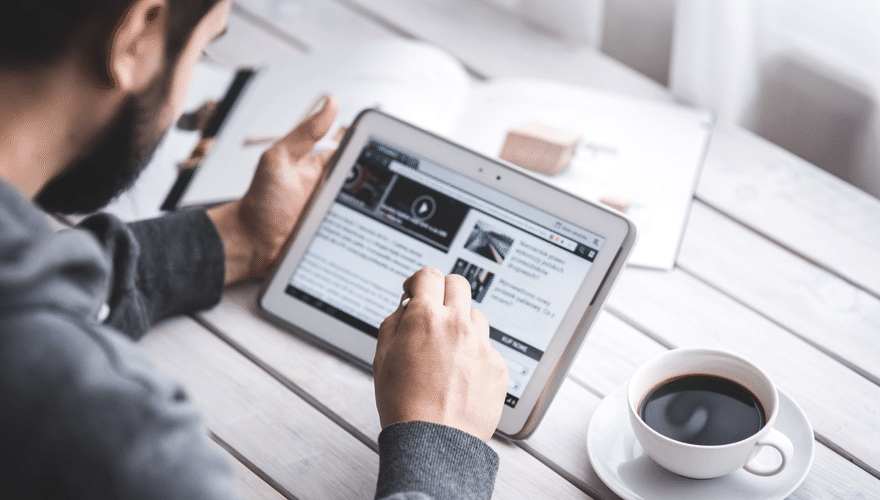 People are much easier to get engaged with something they really like. In this regard, images are fun to play with in your content strategy. For example, you can post silly humorous pictures alongside your serious posts or just include some great artistic and colorful photos. Moreover, you can even create your own memes. What's so good about memes is that it is an excellent way to to boost your content marketing power. You can post them on your website, social media platforms, as well as in your e-newsletters. Remember, though, that memes work best when they are short and ironic. In addition, your meme can also have some regular image tags used for seo purposes, or a link to a related page on your wesite so that to bring in web traffic. It's a proven fact now that engagement is a vital part of the Google algorithm, so shared pictures will help you with SEO a lot.
Pictures Do Stand Out
If you are including a picture in a blog post or an article, it will most definitely stand out from your text, which helps readers to remember your piece. A pic in a blog post also implies that it can be pinned on Pinterest and similar websites. So when you are working on web content, try choosing high-quality images to contribute to the text.
Sharing pictures over Internet is increasing in popularity. The thing is that a picture evokes an emotional response in the most quick way possible, so we can easily look at it, pass it along, and forget it for a daily routine, and all of that in just few seconds.
If you want to increase the number of shares, make your pics crisp and clear. Add some text to your picture, it will help the viewer to understand what he/she is seeing. A good description or funny caption will also entertain your readers as they look at the image, giving them a push to share it.
What About Mobile Sharing
Nowadays, mobile devices are designed for viewing pictures and videos much more often than text. Pics are resized on smartphones, thus creating an effortless view, and can then be shared via sms, email, Facebook, Instagram.
Use SEO Technics for Pictures
Pictures you upload can be optimized for SEO with the help of a title, alt tags, and descriptions. You may include your website URL or keywords to it. In addition, each recipient will see it and Google will track it.