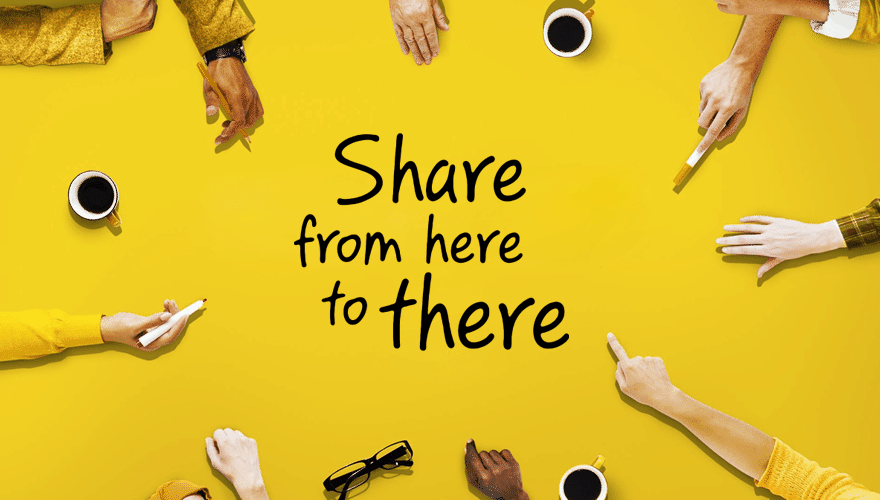 Social media sites, like Facebook, Twitter, Google+, Pinterest, Tumblr, and many others, have introduced people to a whole new way of communicating and doing business. Think about it: some ten years ago you couldn't talk to people from other side of the globe or share your favorite videos with hundreds of friends.
It doesn't really matter whether you are active social media user or not, that's a proven fact that sharing content via social media is a powerful tool, especially if you're trying to promote a brand or a company. It's so powerful that can completely change the situation and increase your sales drastically. That is why many business managers are increasingly seeking for tips from SMM experts on how to reach their business goals and objectives.
In general, companies use social media to spread the word about their products/services and help customers with any questions. Besides, social media can also drive more traffic to your website by sharing links to your blog and ads. What are the most reliable content tricks that you might use?
Funny Pics and Videos
No doubt, funny and bizarre content gets most attention and gets passed around more quickly. However, this doesn't mean that every company has to create a catchy video in order to get customers like and share your posts. You may find funny pics all over Internet with the help of Google. In addition, social media fans often create their own art and share it on web. Demonstrate your appreciation of fan art, and you'll get even more in return.
Share Your Opinion
If your business entity has an opinion on certain issue, it's all right to share it. When you present your customers with well-thought out arguments on some topics, you demonstrate that your company has real people behind it. To put it simply, take a stand, and share your content. You can get dozens of likes, shares, and comments.
Some Show Off Will Not Harm
Another way to make your content shareable is to show that you've got some good skills. Moreover, such an approach puts your company in a leadership position. It assures your customers that you really know what you're doing, and develops trust.
Every like, comment, and share are an honor and a privilege awarded by customers. This attitude will allow your fan base grow, and the number of social interactions per blog post will increase. The point is that creating shareable content might not be a primary goal, but but a means to achieve other benefits.