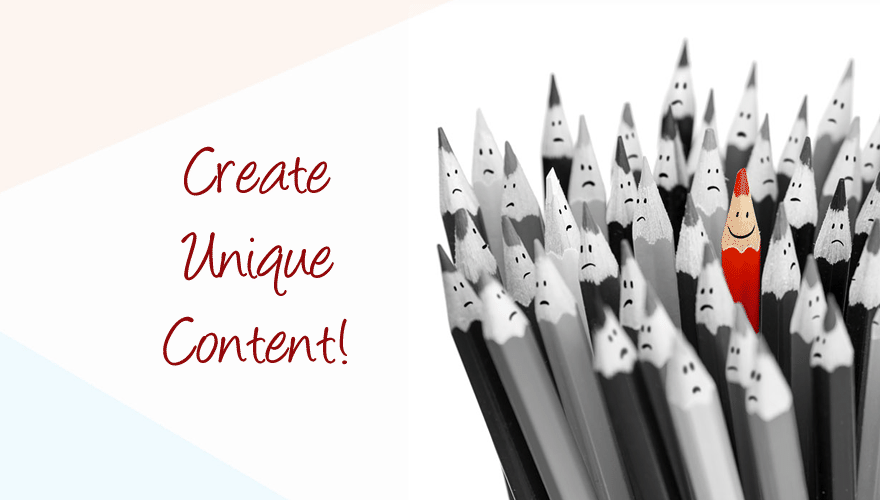 What is the best plan of action when it comes to content writing and content marketing? Articles that only restate what everybody else is saying are definitely not the option! Surprise your audience with some unique content ideas!
What Is The Best Time To Post?
First of all, let's talk about the times of the day you should avoid. Of course, housewives can't spend indoors all day, but working women will not get online during their regular business hours. The only exception is perhaps the lunch time. Following the same path, those in high school will not read your content in the daytime during the lessons, but college kids have a different schedule. After you know it all, you can decide when to post. It's funny to admit, but it is actually stereotypes that often tell you when to post (because high school kids don't get up early, their mothers do). In the end, it's all subject to experimentation. Try different timing and see which posts do better and when (you will most likely need more than one post at each time, because the topic of the content or a day of the week can also make a difference).
What Topic And Voice Work Best?
Take a similar approach as if you were creating a commercial – think about what appeals to your target audience. What will grab their attention and make them stop doing whatever they were doing in order to listen to what you have to say? Is it serious content, useful tips, funny pics and videos, or motivational stories? No matter what it is, this is what you should use for your own advantage. Don't get frightened to deviate a little bit to invite many audience types. This will keep your content from being monotonous. However, stay consistent in the approach you use to your material and encourage your audience to come back.
What Is The Competition Doing?
Is it something that you could actually be doing better? Do some research on your competition, check out some similar businesses in other cities. Don't post the same content as your competition, be creative, write unique texts, try looking at your material from a different perspective.
What Questions Should You Answer?
Your readers and customers are going to ask plenty of questions. Consider the best questions for content topics, as well as the most frequent ones. See how competitors answer (or ignore) those questions and offer your answer that is both clear and precise. Hold a contest on social media for top questions you will answer on your blog to come up with new content ideas.
What's Trendy Nowadays?
What articles are most passed around? Check out some popular social media pages. Make a connection between your content writing and pop culture, add some humor to it.
How To Make Your Content Visual?
Unique pictures, diagrams, and graphics will entertain and keep your audience reading at the same time. Customers perceive visual materials better, so do not hesitate to add some graphics and create content that is unique.