Created: September 15, 2015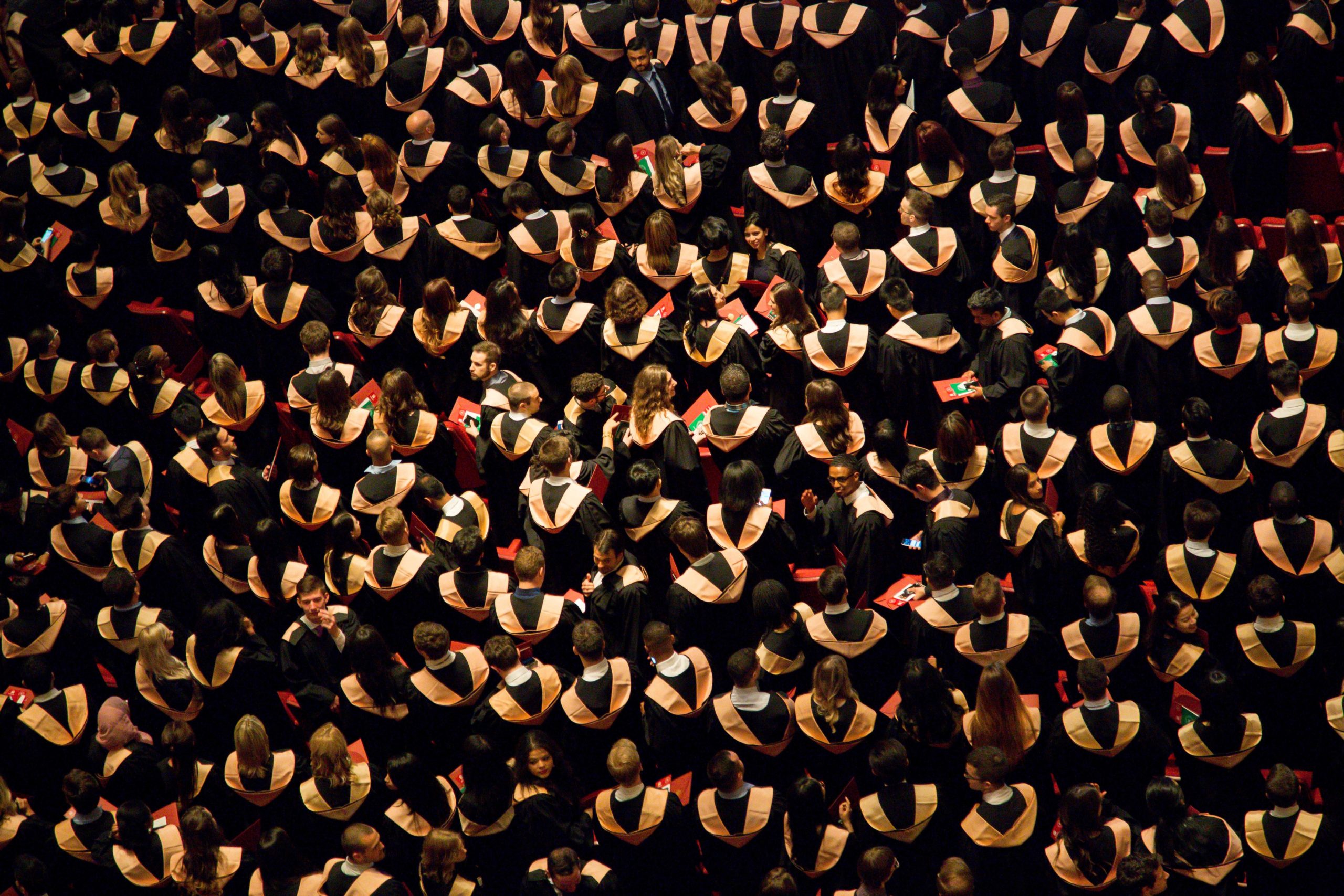 Everybody knows how expensive it is to cover the upcoming expenses notwithstanding the age of a person. However, it is twice challenging to satisfy the needs of young minds interested in progress and action. Food, clothes, and entertainment cost much, but there is one more article of expenditure: tuition. Do you like the idea of being a university student? Would you like to have fun at the graduation ceremony in a few years? Are you interested in getting a well-paid job and a big cozy house? The world is your oyster, the only concern is money.
We can define education as a priceless value, but actually there is a price, and it is not low at all. No doubt, that considerable amount of money you pay for the university education is worth paying, but the only question remains: Where can I get that money?
It is high time you started wise and scrupulous planning. How much money do you need? Which university can you afford? Which sources of funding can you use? Try to think of a big picture, visualize your future, dream but at the same time do exact budgeting. Take into consideration not only the tuition costs, but also the additional expenses (health insurance, moving, settling in, transportation, board, and other living expenses).
Getting Parents' Aid
One of the most obvious options of getting money for university seems to be bankrupting the parents. It sounds fine as long as moms and dads can afford good education for their precious smart children. Paying even for one year of study can be challenging for an average family, not to speak of at least four years of study to be at the undergraduate level.
Student Loan: a Benefit or a Burden?
If you know that you cannot rely on the parents' help and you cannot afford paying for the university yourself, you can try the option of getting a student loan.
NB: A loan is not a gift. It is supposed to be repaid! Do not forget about a great responsibility when you make up your mind to take a loan.
Borrowing money to cover the costs is fine if you have a certain backup plan how you will manage to repay the money.
You can consider the loan as an investment in your future and success, but take into account all the risks and hazards related to being in debt. The good thing is that when you get something exerting efforts and overcoming difficulties, you value the result much more. If you have decided to use this option, try to review all possible information regarding the types of loans and the peculiarities of each type.
Read a number of valuable hints concerning the loans for students at
https://www.usbank.com/student-banking/money-tips-for-students/financial-aid-what-are-my-options.html
Government loans have lower interest rates and more flexible repayment than private ones. Almost all students are eligible to take them. The interest rate is lower for undergraduates; although the amounts are larger for graduates.
Up to $3,500 in the first year.
Up to $4,500 in the second year.
Up to $5,500 in the third year and beyond.
The interest rate is fixed every July 1 for all new Stafford loans.
Loans disbursed on or after July 1, 2013, and before July 1, 2014: 3.9%.
Loans disbursed on or after July 1, 2014 and before July 1, 2015: 4.66%
There are circumstances under which the government will pay the interest on the Subsidized Stafford Loans, while Unsubsidized Stafford Loans will make you pay the interest all the time.
Perkins loans are given to U.S. citizens or eligible non-citizen students with exceptional financial need at the interest rate of 5% with up to 10 years for complete repayment.
There are also institutional (provided by school), private (alternative) and state (not affiliated with federal programs) loans.
Refer to http://www.edupass.org/finaid/loans.phtml to get to know the cost of loans if you are an international student.
The best way to find all the answers is to contact your office of education and get full information concerning your individual case.
Try Other Options:
Every student can also check if he or she is eligible or summer employment opportunities or work and study programs. It is not a bad idea to try saving money to cover at least a part of the costs needed for university study. Furthermore, you can try investing the money you have saved and earn some interest. If you plan to attend the university, any contributions will be helpful.
Options for Foreign Students
If you are a foreign student in the USA, you always have to be on alert for various grants, scholarships and various other kinds of funding for those who are interested in living in the country and getting education there. If you are smart, talented and creative, if you have high grades and you take an active part in a wide range of sports and other kinds of activities, if you are competitive enough, you can apply for the scholarship at one of the universities.
Scholarships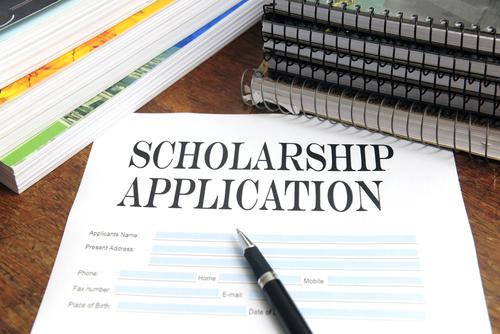 Start searching for resources now as there are plenty of them. Please mind that some of them charge the users for providing access to the databases; however, others enable a student to conduct search for scholarships for free. A little research, time and efforts will pay off as a scholarship is an invaluable assistance to those who have ambitions and great goals, but no money to cover the expenses. If you are not sure how to choose the credible online sources or whether you are eligible for getting a scholarship, you may try asking your school office for assistance. There are scholarships which require certain academic scores or certain national background. To avoid confusion and misunderstandings, feel free to ask questions to get to know more details about the procedure and requirements. Your future is in your hands!
Don't forget to check out the U.S. Bank Scholarship Program!
https://www.usbank.com/community/financial-education/scholarship.html
In case there are certain financial constraints in the family of a student or there are other problems related to the student's background, it is possible to obtain a certain amount of financial aid. In addition, there are companies which are interested in recruiting certain students; thus, they pay for their education.
Useful Hints
Every US institution has its own tuition fees, so first of all, do a research to check for specific figures.
Double check the cost of living in the area of the university, as the rural and suburban areas will definitely require lower expenses.
Check whether you are eligible for scholarships, grants or financial aid. Consider your academic performance, score, merits and financial constraints.
Remember, knowledge is power that brings money and repays all the investments. Money spent on your education is actually invested in your prosperity and future achievements. Whatever way of covering the expenses you choose (financial support, family ties, scholarship or loans) the years at the university will serve you as a solid foundation for the future construction of your career. You are enthusiastic, capable, ambitious and eager to work hard; then strategize how you can overcome the obstacle of being financially limited temporarily. All your qualities matter when it goes about the payoff for the money spent; however, you cannot get university education by merely being enthusiastic. Take action and search for options, be sensible and make right choices, look for opportunities and do careful counting, combine your dreams with realistic plans to achieve your goals! Everything is possible for those who try hard.