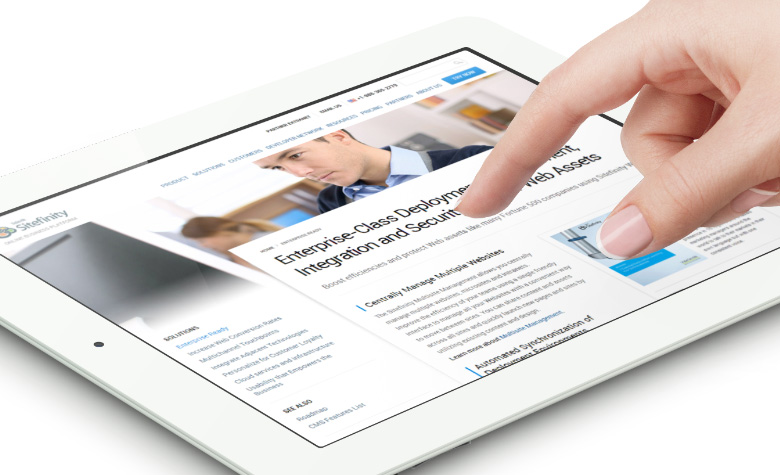 If you are asking a question of "how to write good web content", you must have been taken a task devoted to writing text for a website. There are a lot of techniques and practices of how to create and manage web content. However, if you are an amateur in this working process, you can be lost in all those techniques. Here is a list of the practices you may use and some tips for writing top quality web content.
Web content writing tips
Always remain focused on the problem. Never deviate from the topic as visitors will leave the site if they notice extra information, absolutely unnecessary for the searched data.
Make sure that the information you provide while writing website content is reliable and valuable. The data you write must be needed. You are to understand what information is in demand and to provide it.
Remember that your target is your audience. You have to understand your audience and to write for them directly. People of different age and interests require different information and may need various words and terms.
You should know that web content is never read till the end. No one reads each word. Maximum what people do is just scanning the content, getting the main idea. So, when writing the information you need to use effective and direct words. People need to see the main idea without reading each word attentively.
Taking into consideration the previous point, you have to put the main idea on the first place. The first couple of sentences are usually read with more attention, so, you need to place the main idea there.
Don't try to sound official and polite. The Internet is the place where people have got used to familiarity and self-evidence. All the information should be personally related. In this case audience trusts people in a higher extent.
Those who search for the information online are the laziest people in the world. They will not search for the meaning of unfamiliar word and will not check the information you provide. They need to have all this available on the web page they are surfing.
The tips offered above usually help content writers orient in the pile of information. If you are interested in website content writing services, you need to develop your personal strategy for writing. It is important to develop personal strategy as it will help you reduce the time of work and increase the efficiency of your performance. There are many content writing services which may assist in completing the task and if web content writing is a serious barrier on your way to successful online business, you need to know about the customer services you may use.