Speech writing is a very complicated process which requires more work and improvement than simple essay writing. An academic essay is written in accordance with the specific rules. Having written an essay in a proper way using Standard English, following the instructions, and selecting the necessary words you are guaranteed to receive an expected result and high grades. However, such scheme doesn't work with speech writing. This type of work requires more attention to the result. It is impossible to predict the final reaction to the words in a speech. Even if the words are appropriately selected and everything is written according to the requested instructions, the reaction to the speech may be wrong if inadequate intonation is chosen. Each professional writer who wants to write a speech should improve his/her skills. Information can save the world.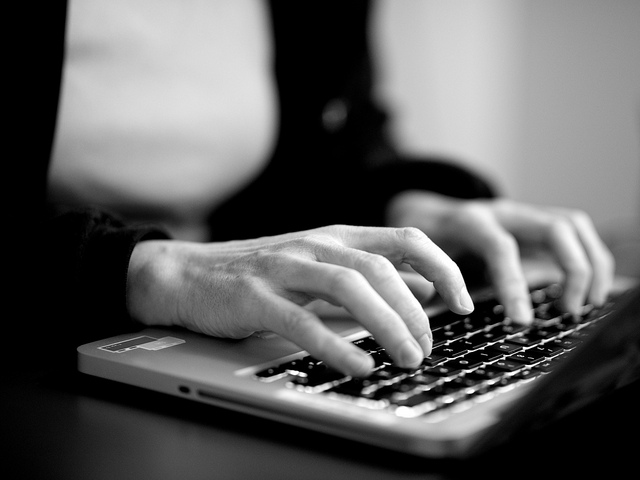 Speechwriting is a process which should count not only the theme and the problem under consideration, but also the audience, their needs and wishes, their specific desires. The forecasts of the speech reaction are important for the writing process. Also, it is important to know the expected audience reaction. If you have some writing skills and you want to improve them to become a professional speech writer, you have to work on human reaction, you need to understand which words should be used, and at which places these words should be the best suitable.
Speechwriting is a science and you can learn it if you study hard, watch the best speeches of the politicians and other influential people. It is important to study human reactions to the speech in general and to some words in particular. One phrase can be said in many different ways and a professional speech writer needs to study human behavior to make sure that he/she can get the necessary reaction.
Therefore, having become a professional speech writer, you are to apply to such position. There are many companies which offer speechwriter jobs and you can offer your services. Many companies work in the format of freelancing positions. However, having received several offers on a position of speech writer jobs, you still have to prove your professionalism. Many people require speech writing help and if you show your potential you may receive perfect recommendations and will have numerous orders in the future. Many people are sure that we live in the world of technologies. This is partially correct, but we also live in the world of information and those who can present the information in a necessary perspective can have a winning ticket.