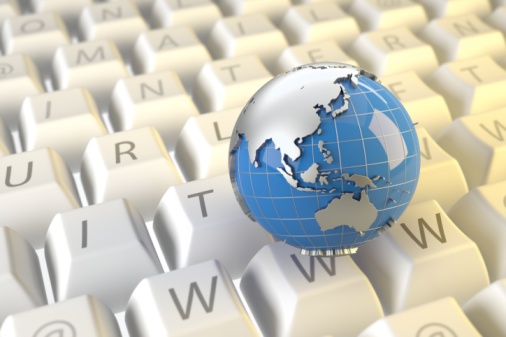 Search engine marketing is defined as one of the forms of online marketing, which helps to promote the websites. One of the ways to do it is to increase the visibility of the site by means of making it in the top of search engine results using optimization and advertising. The algorithm of engine work is complicated and many factors are considered while showing the results the searcher wants. Being a searcher, I can type any phrase and I expect the information I search for to appear in the top list of the search engine. At the same time, being one of the top SEO experts, I expect that the content I have written using the key words will be seen by the search engine and placed at the top of the list. Even though the customer and the SEO writer have the same wishes, the ways of achieving these results are different.
Applying to the SEO marketing, the companies usually try to increase their promotion and to guarantee good results of the work
Any SEO marketing company tries to assure that the content written with its help reaches its target and helps the website to appear in the top of the list of a search engine. Sometimes it does not happen. The reasons are numerous, but some of them can be easily explained. Search engine marketing does not stand n the same place. This sphere is constantly developing and what was actual and effective in the past, does not work now. The resent Google updates have ruined the old principles and have created the new ones.
Several examples of the points whish should be remembered in the sphere
Metatags are not effective anymore. Being an effective tool in SEO marketing in the past, no metatag adds to the ranking now. However, one should not ignore this aspect completely. There is just no need to add too many of them.
Inbound links do not add ranking at all. Therefore, there is no need to add low quality linking to the text. It will make it only overloaded with links without adding any value.
Keyword-rich domains do not work as a priority for now. It means that your site will be in the top of the list because of its valuable content only, not because of its domain name.
Therefore, search engine marketing has changed its algorithm, but the purpose still remained the same.