Rewriting articles, as a form of content writing, is often given priority by the customers, comparing to other online writing services. Rewriting means to write the textual material again, but in a different, improved way; in other words, this means to revise the text. In general, it refers to putting the textual material used for content writing in a form, which is suitable for the final use.
Rewriting articles: updating and adding relevant content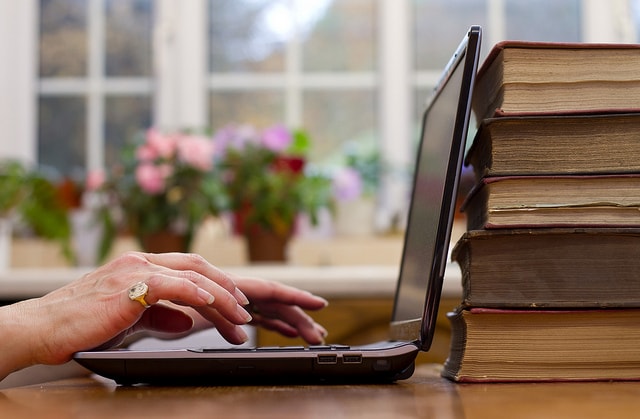 Article rewriting services are extremely important, as they enrich content and prepare it for its final use. The whole process starts with changing of the headline. This may be achieved by adding some new angle to the topic. A different keyword (or a related word) may be used in the headline. This technique helps to optimize the headline on search engines.
Rewriting may also change the structure of the text with the help of subheadings. These ensure additional points in the textual material. In content writing, large paragraphs may be sliced by putting the main points in a form of a bulleted list. In such a way, format changes enhance the scan ability of the given article writing, while rewriting the introductory paragraph based on the new thoughts entices readers to go through all the text. We offer rewriting services from the best experts on the web, sign up for our services and be assisted by our customer-friendly crew.
Article rewriter transforms the whole text with the fresh approach
Online article rewriting job is not easy as it includes changing and adding new paragraphs while rewriting text, adding fresh ideas to the textual material and making the readers be more interested in it. At the same time, adding relevant resources to the article while doing content writing or rewriting adds to its value and provides additional information to the readers. In such a way, online content rewriting services are offered for your consideration on Writology.com online platform.