In business world, clear written communication is of great importance, no matter who the target audience is: customers, employees, suppliers, media, etc. This is especially true when it comes to professional business writing, which demands a great amount of business research. For more effective communication,
editing
and reviewing go hand in hand with professional business writing services.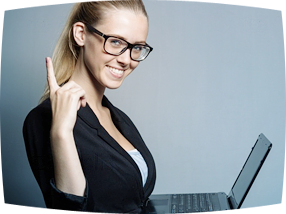 Professional Business Writing Tips
Many authors that hold freelance jobs and provide effective business writing articles find the AIDA structure rather helpful. Each letter stands for some essential element of business writing.
– «A» refers to getting human Attention with the help of catchy introduction.
– «I» refers to making people Interested in information provided.
– «D» refers to evoking in people Desire, for example, a desire to possess a product you offer.
– «A» refers to Acting to make a desire become reality, that is, buy this product.
Receive business writing tips from the most skillful freelance experts on Writology.com: we offer only best services for reasonable reward.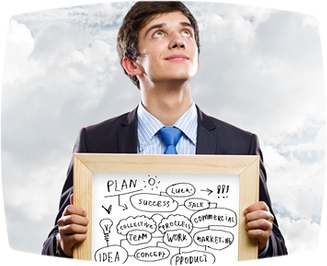 Tips for Effective Business Writing
The author should vary the sentence length to add rhythm when writing for business. Reading it out loud will help to hear the rhythm.
No set pattern exists in this context.
There might be several short sentences followed by few long ones. At the same time, the writer should keep paragraphs short, as this makes it easier for readers to perceive information in business research. Subheads would be great, as the reader is able to get the most important points in a convenient way.
The reader may jump to the parts that he/she is interested in more quickly.
Active voice in business writing should be constantly used. This is because passive voice does not give as much energy to the business writing, as the active one. Active voice is direct, it puts the person first and then the action.
Bullets and lists come handy in professional business writing services when the author has to communicate more than three items. If one bullet is a question, all the rest have to be questions too. The same kind of sentences will make the information more understandable.
It is also important to consider language patterns.
People holding freelance jobs should also be succinct and remember that more words in business articles do not equal to
better communication. Applying for business writing tips from Writology.com writers – is a guarantee of success.