Ghostwriting is one of the most popular services that Writology.com online platform offers to its customers, thus there are plenty of ghost writer jobs waiting for skillful writers. These involve writing books, articles, stories, reports, or other texts with the official credits given to another person.
Ghostwriters for Hire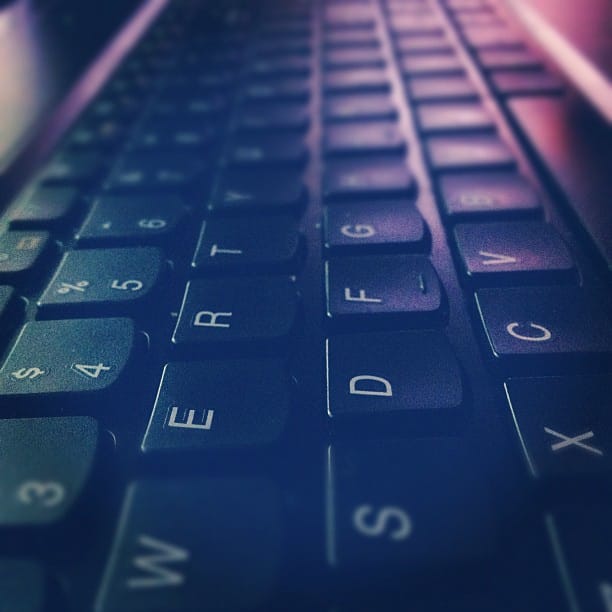 Such ghost writers often work as journalists who do autobiographies and magazine articles, and are also commonly used for lyrics writing in music industry. In medicine, pharmaceutical companies hire professionals to provide materials that will later be published in medical or scientific journals. Moreover, they also pay scientists or physicians whose names will be credited (mentioned in those articles). In addition, screenplay authors may hire them to edit or rewrite the provided scripts with an aim to improve them. Our skillful ghostwriters for hire are ready to complete wide range of orders of different complexity: we are employing only experienced freelancers in order to adhere to customers' expectations.
Ghost Writer Services
In some cases, the main task of ghost writer jobs is editing a rough draft, while in other, a writer gets only the outline from the customer and does the major part of the work on his own. There are projects which require a great amount of research. In addition, freelance writers may also be asked to use the writing style of the credited author.
On Writology.com online platform, this technique is frequently applied by novel writers. Moreover, authors may seek the help of ghostwriters for hire and freelance writers as experts in particular fields. Nowadays, the new type of ghostwriting arose, which is related to blogs. In order to promote their goods and services, companies hire people to post comments under different pseudonyms. This method is believed to make their blog more popular. In academics, students may hire ghost writer services to help them with university assignments, such as essays, research papers, and other written works.
Writology.com employs numerous ghost writers and hires only the best of them to provide ghostwriting assistance. Our freelancers are usually characterized by high level of creativity, responsibility, and adherence to the deadlines.