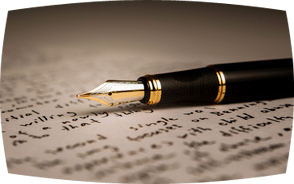 Nonfictional prose refers to essays, which present and provide explanations of ideas or tell about real people, objects, places, or events. Such a presentation may provide either true or false information about the discussed subject. Still, it is commonly assumed that the writers that produced such accounts hold them true when composing. Nonfiction includes biographies, autobiographies, reports, newspaper articles, essays, letters, and memos. Many authors who work in freelance writing business choose to work on nonfictional prose.
Some Specifics of Nonfictional Prose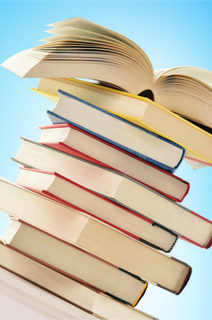 The events, places, people, and ideas found in nonfiction works are not invented, they are real. This is something the author working on custom writing needs to take into consideration.
The author of nonfiction is a real person.
Such essays describe true-life experiences, present facts, or discuss ideas.
Nonfiction prose is written specifically for a particular audience and has a clear reason or purpose.
Both, purpose and audience have impact on the type of information the author includes in his/her freelance writing project.
The author's tone and attitude towards the discussed subject or addressed readers should be displayed through personal style and word choice.
The author contributes to nonfictional prose much more than information. For example, style refers to particular way the author uses language. It reflects his/her personality.
Such factors as level of formality, diction, word choice figurative language, and sentence patterns contribute to writer's style of custom nonfiction writing.
Examples of Nonfiction
Narrative nonfiction tells stories of events.
Expository nonfiction provides information or explanation.
Persuasive nonfiction includes evidence to convince readers in some point.
Descriptive nonfiction creates mental images.
Types of Nonfiction
Biographies – tell the story of someone's life from the perspective of another writer
Autobiographies – tell the story of the author's life and reflect the writer's thoughts and feelings about events.
Letters – are written forms of communication from one person to another.
Journals & Diaries- records of daily events and writer's thoughts & feelings about them. Can be private or public.
Essays & articles- brief written works about a specific topic. Purpose might be to explain, persuade, or inform.
Informational Texts- written documents such as textbooks, applications, instructions, and articles.
Working on nonfiction prose may be a very complicated affair and if one is unable to cope with the task, he she can turn to the help of professionals on Writology.com.