Corporate communication aims at creating a positive image of a company in the view of its stakeholders, which it is dependent on. This entails developing public relations strategy and may be achieved through managing company's internal and external communicational aspects. Such type of communication involves messages which a company issues to its audience, including general public, employees, some media channels as well as business partners. The primary purpose of any organization is to deliver its message to each stakeholder, implying consistency, integrity, credibility and ethic. In this case, high quality article writing services are of great use, thus it is wise to apply for our assistance and hire reliable writer in the sphere of media writing. We welcome talented and skillful writers to register with us and receive well-paid corporate communications jobs.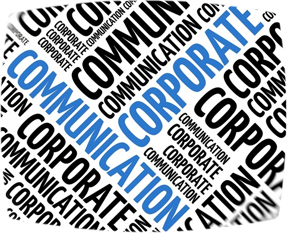 Types of Corporate Communication
Companies use corporate communication to convey their goals, mission, values and vision to each stakeholder. This explains why writing jobs related to this field are so important. This term mainly points at integrative feature of the communication, which brings stakeholders and companies together. It encompasses organizational communications as well as marketing media and management.
Management communications refer to relations between management and its internal and external partners.
Marketing communications deal with such activities as sponsorship, advertising, promotion, personal selling, direct mail etc.
Finally, organizational communications are related to public affairs, corporate advertising, investor interactions, as well as environmental and employee communications.
Corporate Communication Aims at Various Functions like: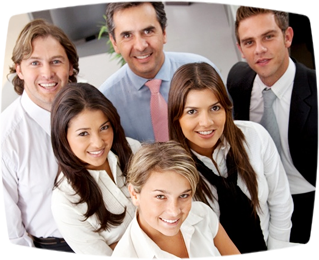 Fleshing out the uniqueness of the organization covered by the brand name, also known as corporate branding
Mobilizing internal as well as external aspects in order to reach main objectives
Minimizing disparity between organization's desired identification and peculiarities of the brand
Formulating and executing effective procedures that will help in decision making on various matters
Appointing communication tasks
Coordinating with international businesses.
Copywriters hold one of the most creative but, at the same time, challenging writing jobs among all article writing services. With the help of corporate communication, they express the core beliefs to the general public. Therefore, they must be as creative as possible. In the writing jobs market, where a competition is continuously increasing, only copywriters who are the most skilled will get a chance to be decently compensated for the services provided. Writology.com database of professional freelancers comes in handy in this case: we offer reliable background, where customers and freelancers co-operate in a mutual atmosphere supported by our professional team.