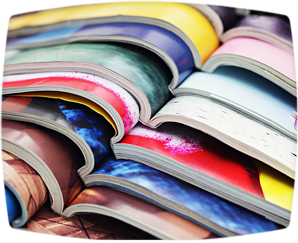 Periodic publications refer to published works that appear in new editions on a regular basis. Nowadays, periodicals can be represented in a form of online articles. The most common and widely used examples include newspapers, magazines, newsletters, literary or learned journals, yearbooks, etc. The reference is made by volume and issue. Volume stands for the number of years that this publication circulates; issue stands for the number of times this periodical was published during that year. In particular, newspaper articles will continue be published without a stop after some predetermined number of editions. In contrast, a novel may be published in parts, for example, monthly. Such an approach is referred to as part-publication. Each part is from the same work. While newspapers are published daily or weekly, magazine articles are typically published on a weekly or monthly basis.
Types of Periodicals
There are two types of periodicals: popular and scholarly. Both of them involve articles writing.
Popular periodicals. The most common examples of popular periodicals include magazine articles and newspaper articles. Popular periodic publications usually feature a great variety of topics, like news, art, sports, short stories, fashion, etc.
Scholarly periodicals. Scholarly periodicals may be found in databases and libraries. Professional/trade journals are also referred to as periodic publications. These are produced specifically for professionals in particular field. The examples above relate directly to the cycle of indefinitely continuing production and publication. Technical/trade journals, as a rule, contain practical information relevant for the particular field, like news, trends, updates, etc.
A Structure of an Article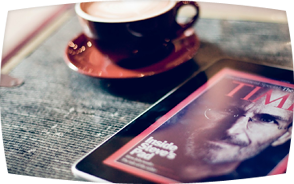 Scholarly journals (also referred to as peer reviewed ones) present original research studies. Technical/trade journals are completed by professionals or experts in that particular field. Scholarly journals are produced by experts in specific topic of study.
The authors of articles published in popular periodicals are professional journalists. They do not necessarily need to be experts in the topic of the article.
While the purpose of popular periodicals is to entertain, promote a viewpoint, provide news, or sell a product, technical/trade journals seek to give practical advice and report on trends to professionals and interested readers, and scholarly journals make information available to the rest of the scholarly world.
One can buy articles online at Writology.com and get the highest quality newspaper articles or magazine articles in just a few hours. Article writing is now fast and convenient like never before.