Public relations writing refers to managing the process of sharing the information between an individual, company and the public. In general, it is most commonly used as a form of content writing and involves a great deal of creative writing. Writology.com online platform also offers it in the list of its services and assists with finding a great writer who will gladly write or edit public relations articles for low price.
What Public Relations services are all about?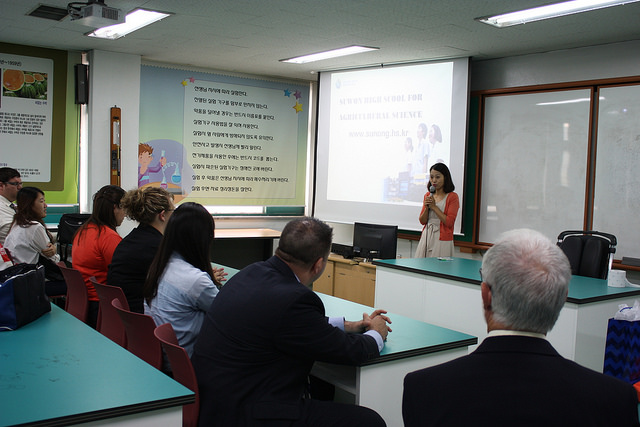 Nowadays, on our competitive market, company's reputation becomes the biggest asset, it is what helps to stand out of the rest and reveal your advantages. In this case, effective public relations services help to develop long-lasting relations between company and its partners. Promotion writing aims at persuading the investors, stakeholders, employees, public, partners etc. to have a particular viewpoint about it, as well as about its products, objectives, and achievements. PR writing usually comprises speaking at conferences, dealing with the digests, winning industry awards, employee communication, etc. Here, professionals communicate the goals and priorities of the company regarding relevant issues to the public. It contributes to company's image and its perception by business partners with the help of mass media. Public relations writing requires knowledge of the following subjects: consumer/lifestyle (engaging public with particular goods/ services); food-centric co-operation (communication of certain information on foods and beverages); financial (revealing data on financial indicators and business strategies); internal communications ( internal communication of the company); crisis communication (responses to crisis); government relations (when government departments are engaged in influencing public policy).
Where Public Relation services might be used
PR writings common activities cover digest releases, public events, newsletters, blogs and social media, as well as other types of interaction with the media. That is why creative writing has to be of high quality in public relations articles. Developing relationships with stakeholders who influence company's audience plays a principal role in this kind of content writing. One of the crucial techniques is identification of the target audience, tailoring messages which would appeal to it. With the help of our writing platform you may find your writer based on his/her professional qualifications and samples.