Nowadays, SEO content writing services have become an important part of doing business online. What is SEO writing? This abbreviation stands for Search Engine Optimization. In general, SEO writing focuses on drawing the search engines' attention to your custom content with the help of keywords. Keywords are particular words targeted by the website owner and used in SEO copywriting in special ways.
Hire SEO content writer to attract customers who are looking for specific things online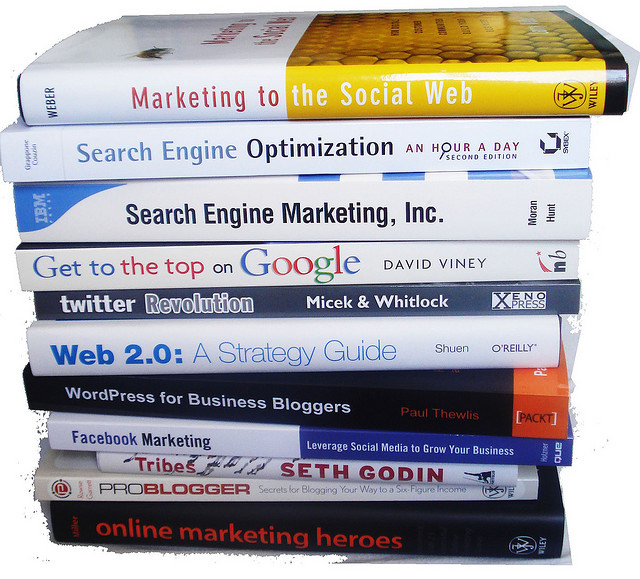 Content writing is very important in order to engage more customers to the company. Businesses need people not only to visit, but to stay and buy the products/services they are offering. In such a way, there is a need in search engines which will direct customers to the websites, and thus in SEO content writing services, because this may be achieved with the help of finest search engine-directed content. Besides SEO writing, various videos contained on the website, showing the ways in which other users browse through the website, and how other users enter it from other websites, are also helpful. On our website you will be able to hire skillful SEO writers and promote your products/services in the short term.
Why you need to hire an SEO writer
Once SEO writer helps a search engine to direct a customer to a particular website, all the further information in custom content must be communicated to the customer, not a search engine. SEO writing starts with finding the optimal key words or phrases for the website. A research on competition for the specific phrase and the number of searches made for the particular phrase monthly will be helpful. In such a way, it deals with managing the keywords and adding complementary phrases to content writing. SEO writing jobs have become more popular during the recent decade due to the expanding E-market and increasing use of the Internet for purchases and hiring services. Every online business strives to be a step ahead of its rivals, therefore SEO writing assistance is of utmost importance.
With the final keywords and phrases established, these must then be incorporated into website content with the help of SEO content writing services. The possible areas where the keywords might be used include titles and headlines, subtitles, meta titles (if the author of SEO writing has access to metadata of a particular page), links to some web pages, which are applicable to the phrase, and within the textual content. Therefore, SEO plays a vital role in increasing the sales and customer base of a company which runs business online.