​
Blog article writing is rather popular in the online writing jobs market. Blogs are referred to as websites which consist of writers' contemplations, experiences, observations, reflections, which often contain some links to other websites. The increasing popularity of Internet entails more jobs for bloggers, so it goes without saying that blogging is one of the most interesting and creative online writing jobs. Our online platform offers potential clients professional blog article writing services provided by the best blog writers on the web, we welcome you to register with us and be assisted by the professionals.
High quality article writing services help to create a dialogue between users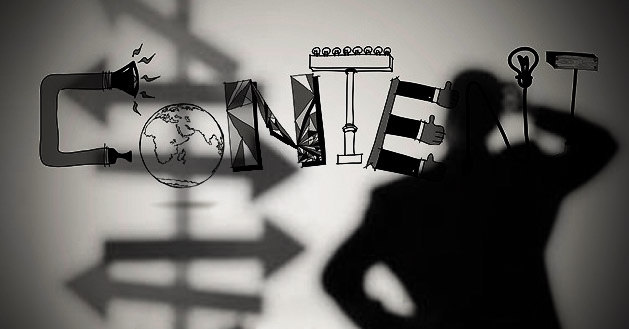 Blog is a type of a conversation, therefore, it should be written the way one speaks. This is what blog writers use as their primary tool in content writing. It is important to make blog interesting and appealing to the reader. Before you start writing a post it is wise to contemplate what would be an involving topic, just like the topic of conversation between you and your friend; think about information that would easily grab attention of the potential reader. In addition, you might think about some friend of yours or some relative while writing your posts, analyze what they would prefer to read about. When one thinks of someone he/she knows well, it helps to humanize the content writing style. In blog writing services, considering the target audience is of paramount importance.
Engage more readers!
References and explanations should be created in order to help the readers easily grasp the content of your blog article. The length of blog posts, as well as frequency of publications, subject and writing style of the message, are extremely important in blog writing services. Frequent updates boost the odds that the post and its content will engage more readers. Such online writing jobs as blogging demand constant attention, writer has to keep an eye on his posts every day. In case if you made up your mind to post updates weekly or on a monthly basis, it is wise to do it strictly on a specific date in order for the readers to know when to expect them exactly. Comments are as important as the blog entries: this is because comments provide the ability to create an interaction between blog writers and readers. Moreover, writers have to constantly keep an eye on comments. Good blogging software enables removal of the unwanted comments like spam. Nowadays, blog writing services are the most popular online writing jobs.