Top 10 Hints on How to Write a Good Article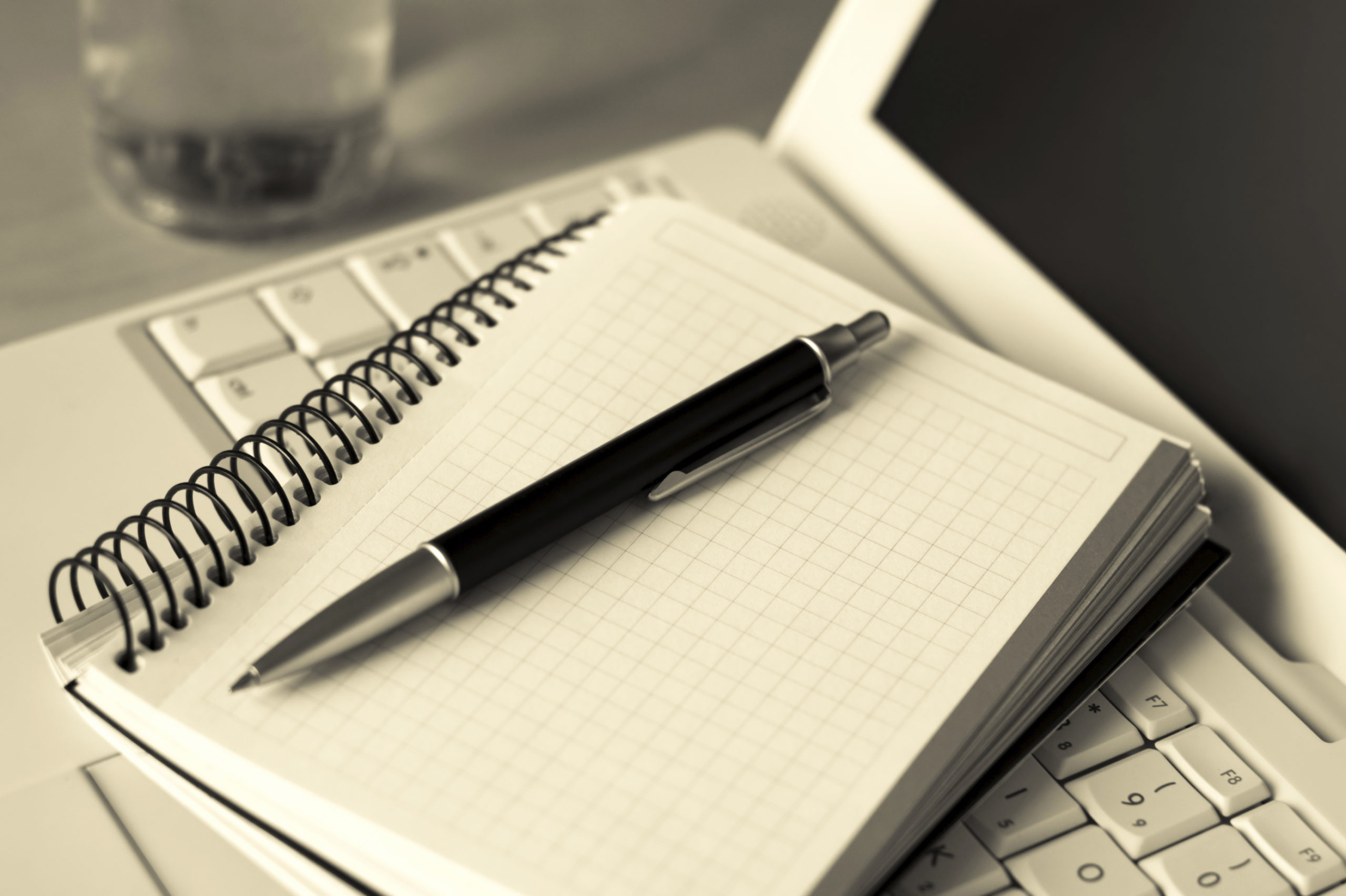 Nowadays, article writing is related not only to newspaper sphere. Business world also uses online articles for advertising. People read articles for being informed and entertained. Blogging and social writing have also become a part of modern life. The internet is full of different articles on a number of topics. However, two articles on the same topic may be still different.
The quality of an article is usually defined by its theme and the necessity of the problem discussed, by the easiness in reading an article, by the language used and the visuals included. Everyone has ever faced a necessity to write an article. Of course, it is always faster to hire article writers for this work, but such an opportunity is available for larger companies only. In case on is interested in spreading personal writing, he/she should learn how to write a blog article.
10 T
ips for Writing an Article
Catching titles always attract attention. If a title is interesting and one has paid attention to it, he/she is sure to look it through, at least.
Structured information is usually better for understanding. It is more suitable to read smaller paragraphs than larger ones with complicated sentences.
An article should have subheadings. In this case the information is usually comprehended in a better way. Also, subheadings add visual attractiveness to any article, even if it's devoted to some boring issue.
A good article should be to the point. Even if a task is to write 5000 words article, it should be logical, smooth and touch the points, which should be covered. If one starts deviating from the topic or present too general information without specifications one is sure to lose an interest to the topic.
A good article should be up-to-date. Reading the information one should constantly relate it to the modern world or to the current situation. There are many cases when a person spends too much time on writing that the issue becomes too old to discuss.
No grammar and spelling mistakes are allowed in quality articles because in versa case one shows that he/she is an amateur and does not deserve any attention.
Each article should make people oppose. Article critique is the best tool in understanding that the points discussed in the article under analysis are significant and raise human interest. Readers are fond of commenting and criticizing the data they read.
Quality writing should be necessary to readers. Coming across an article one needs to understand that the information there can be used either in personal or public needs.
Any article should be unique. It means that one cannot copy any information from outside. Despite the fact that the title may be similar to other articles online, a good article will have some unique idea or will be presented from an unexpected angle.
A good article should have a list. Bullet points are one of the best ways to deliver the necessary information to the reader is a simple and structured matter.
The Basic Ideas for Writing Good Articles
Therefore, to be a good article, a piece of information should be easy to read, useful for the audience, and subjected to article critique. All other points add to the article enhancement. This specific piece of information helps new article writers understand the basic ideas what should be included in their articles to make them interesting for the audience.