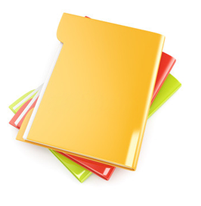 Catalog writing refers to a form of business writing. Catalog is aimed at emphasizing the cost savings. A catalog is a sales tool designed to generate leads or direct sales. Still, in most business-to-business catalogs, the copy doesn't sell the product or service. It only provides technical descriptions of goods without specifications concerning advantages, or motivation for the viewer to place an order. In order to create a catalog that sells, one has to understand the exact reasons why people and businesses buy from catalogs and why they are in business writing section. Writology.com offers catalog writing jobs from the most skillful writers in this sphere. If you feel yourself competent enough to provide customers with high-quality catalogs – feel free to contact us and start earning by applying your knowledge and talent.
Reasons Why Business Customers
Buy From Catalogs
To save time and money
For convenience
To make money
To get something for nothing
To fulfill some needs
To solve problems
To avoid salespeople
To make work easier
Helpful Tips for Catalog Writing Job holders
Here are couple essential components of the technical writing:
Strong cover
Order form and pages
Testimonials
Guarantees
Opportunities for customers of making money with the company
Offers of free gifts in exchange for orders
A broad product list with a variety of models, colors, sizes, and styles
Hard-to-get feature and the most popular items on the first pages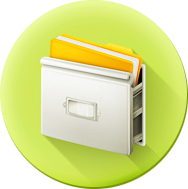 And few principal rules to be considered for effective technical writing:
Use descriptive and colorful language. Moreover, the language has to be precise and specific.
Descriptive breakers and heads are also helpful.
A catalog must be easy to read.
It is advised to use short and familiar words, short sentences and paragraphs, bullets and boldface type where it is necessary to emphasize some points in any form of business writing.
It is important to emphasize on benefits of products or services whenever possible.
Professionalism in catalog writing is a guarantee of high sales in the company. Do not let amateurs spoil your image. There are a lot of professional freelances at Writology.com, who are ready to assist with catalog writing jobs for any company and business.