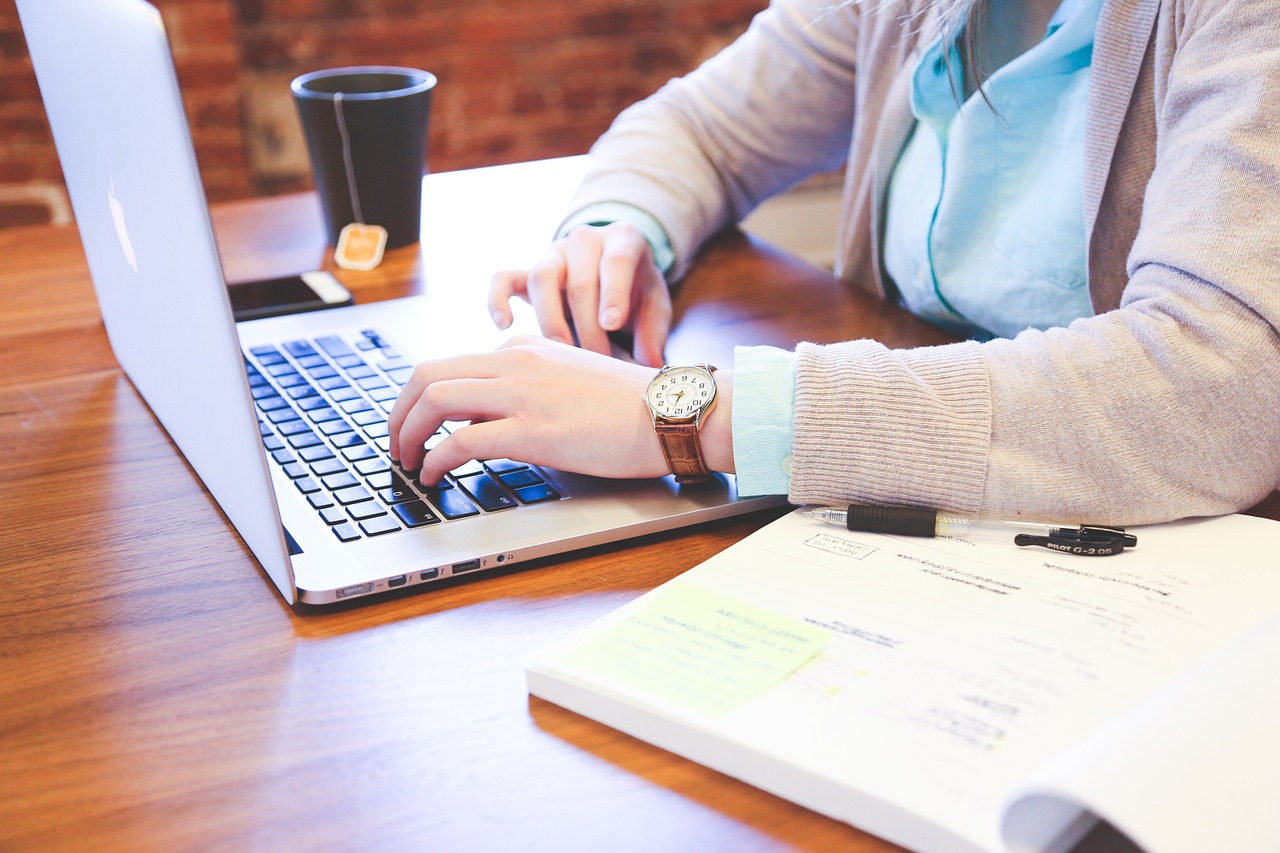 Copy editing is a word not many people have heard of. For the most part, when it comes to revising written content we use such terms as "editing" or "proofreading", and for the majority of people those two words are more than enough to denote the revision of written content. Copy editing refers to the process of improving raw texts in order to correct such aspects as formatting, accuracy and style. So, after the text was copy edited, it should be error-free, contain no inconsistencies and needless repetitions, be accurate and fit for the context where it is to be used. Copy editing is considered one of the final steps in print publishing preceding proofreading. It is worth noting that copy editors are sometimes called sub-editors in the UK which suggests they have less authority than editors. Copy editing has become quite common within the context of websites, as well, while referring to re-working of the content to make it ready for publishing. In a professional setting, there are three levels of copy editing (light, medium, and heavy). Depending on the level chosen, the copy editor will know how to prioritize one's efforts. It is important to understand that copy editing is different from editing as the former implies focus on fewer changes (formatting and accuracy), while the latter refers to bigger changes (revising, rewriting, and reorganizing of the content). Also, one shouldn't confuse copy editing with copyright (a legal right granting the author exclusive opportunities to use one's work).
What is Copy Editing Service?
As you may have guessed, there is a range of companies providing professional copy editing services. Such services assume that you provide written text, and professional copy editors will do the job for you. Reputable companies that have been around in this business for a while can undertake pretty much any task and return the text flawless from the perspective of accuracy and formatting. Today you don't have to be the jack-of-all-trades, delegation of responsibilities works perfectly well if you trust professionals.
If you are looking for copy editors for hire, there are basically two options. First one is to try and find a copy editor at freelance platforms and forums. It will take some time until you find these websites, so be prepared to spend a few days looking for the person you need. But when you figure out where to look, it will boil down to selecting the one you think will be the best to do the job. Also, be prepared to negotiate deadlines as well as the price you will be ready to pay for the services. The good thing about dealing with freelance copy editors is that you can negotiate terms with several of them at the same time and then choose the one that you think fully understands your requirements and expectations. The second option is to choose professional copy editing service – there are many companies online that offer a range of writing/editing services, including copy editing. With the companies like that, all you have to do is to set the deadline, provide your requirements and pay for the service. Everything else falls upon the shoulders of the company. Moreover, if you don't like something, you usually can apply for a refund or ask for another set of copy editing to be made.
Copy Editing at Writology
Writology is a unique online company that combines both the services offered by freelancers and the services delivered by a team of professionals. The thing is that if you need to hire freelance copy editor, you can choose between a freelance writer or Writology writing service (the company has its own team of qualified writers and editors). If you choose the first option, you will be entitled to creating a project which will be available for review by many freelancers. Those who will be interested will send their bids (proposals) from which you can later choose the one that you like the most. The second option assumes that your project will be assigned to a qualified professional who will be supervised by the company's management team to ensure high quality service. Whether you want to hire freelance copy editor or you opt for the services of the company experts, Writology can meet your needs in either case. The company offers a wide range of writing services, so you can find here just about anything – ranging from academic copy editing services to research paper writing. Writology is obviously not the only place where you can have your text copy edited (there are other companies offering similar services), however, if you are looking for a high-quality paper at a decent price, the platform is definitely worth a try.