Professional CV Writing Services
Nowadays, there are many CV writing services, where you can buy or resume writing. People who order CVs come from various backgrounds. Curriculum Vitae, also referred to as a CV, it provides the overview of one's life accomplishments, in particular those related to the academic sphere and working experience. Professional CV services are commonly used when one has to pursue a new job, as this document reflects developments in one's career. Therefore, a CV has to be updated for better results.
The Main Points of CV Writing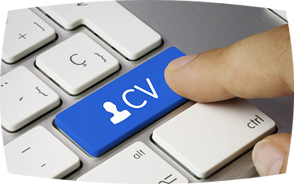 CV differs from resume writing based on its length. While resumes are typically limited to one page, CVs might run up to two or even more pages. Still, when writing a CV it is important to remember that longer CVs do not necessarily imply a better quality. The main aim is to provide relevant information in a concise manner.
CV writing has to contain one's name, contact information, the overview of his/her education, related employment, research projects, as well as community services. Resume writing services might be of great help in this case.
References should also be included when writing a CV (might be on a next page though).
The first item depends a lot on one's background, as well as the job he/she applies for. For example, a candidate who has just graduated may start with his/her education and list it in backward chronological order.
The earlier some information appears in CV writing, the greater accent is put on it. In such a way, the information which is very helpful in deciding one's skills and abilities for the position he/she applies for comes before content which is less helpful in CV and resume writing. Professional resume writers are ready to assist with these tasks for reasonable prices.
There is no standard format. It depends on which points are important in the discipline one applies for. Apply for CV writing services offered by our writers: save our time and receive high-quality product for low price.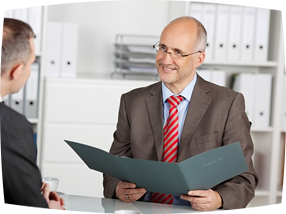 Professional CV writing Services
Gapping. Gapping refers to the use of incomplete sentences. This method is used by professional resume writers in order to present information concisely and clearly.
Parallelism. Parallelism refers to the consistent structure of the phrases and sentences throughout CV. The structure of phrases should be exactly parallel for a better understanding.
Everyone is able to search for CV writing services online and order a CV from the company one feels most confident in. Writology.com offers top quality services and you can order a CV with us and be sure in timely delivery. Our resume writing services proved to be best on the market, apply now to be assisted by the expert.