Best Editing Services from Pro Editors
Editing has different meaning depending on the context in which the word has been used. Here, the term editing refers to the process of reviewing and improving an article in order to pass the exact information it is intended to convey to the readers.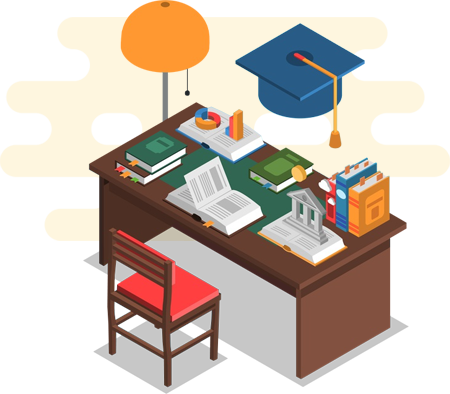 It does not matter how proficient you might be in writing, remember, even the most skilled person cannot come up with an excellent article or essay all at once. It is always good to form a habit of hiring a third party to review your work, or you can just put your piece of writing aside and come back to it later, even twenty-four hours later, to see it with fresh eyes and mind. When you edit your work, you will be able to ensure that your written message matches with the content you are trying to convey.
Editing helps you to condense and improve the efficiency of your writing. It also questions the flow of your thoughts, by ensuring that there is sound logic in the article you are writing. Editing also evaluates if your content is too technical or if it does not make any sense, at least to the general public. Editing helps you identify your own mistakes and rectify them in due time.
It is important to hire an editor from outside to edit your article because however much you reread your own work, it is never easy to identify your own mistakes. Also, the best person to edit your article should be someone that is not too close to you as such a person will have the courage to tell you exactly what is wrong about your article.
A good editor should be someone who does not even work with you in the same company or industry and ideally should be a person who does not even have any idea who you are. This approach will enable the hired editor to focus entirely on the content of your article without having any worries about how you may feel about his comments. This is why, at writology.com, we have come up with the best solution for you when it comes to editing your articles.
At WritOlogy, we offer the best online paper editing service. The only thing you need to do is to sign up for an account, place an order, and the rest will be done for you. We have expert freelancers and editors who can help you with scientific papers and editing services in English. We have a pool of experienced editors who are ready and willing to help you with every step you take with your essay, article and content of any kind.
How editing differs from revising, proofreading and copyediting
Many people often confuse revision with editing, but editing is always what is done after you have revised your work. Editing can be compared to fine-tuning, it helps to improve the style and coherence of the paper. Editing serves to rectify any awkwardness in the initial draft or the revised version. On the other hand, revision actually is derived from these two words "re-visioning," which is looking for errors in your content by reading your paper over again. It is a big picture work.
At WritOlogy all of the above-mentioned services will be done for you. 
Revision checks whether the article you were working on responses directly to the assignment and its audience. The revision also seeks to see if any of the ideas need to be developed and if the relationship among ideas is articulated in a coherent way. Proofreading, on the other hand, comes last, it incorporates a final glance through a paper with a fresh eye to spot any error. Proofreading is intended to ensure your final check for mistakes that may appear in terms of a sentence structure, grammar and punctuation. With proofreading, you also find mistakes that may appear in spelling, citation, use of quotation or any other details. And finally, copyediting is the process of taking already written articles and making changes that are to be introduced in the articles.
You only have to log into your account and place an order. There are a lot of editors at your disposal. Hiring an editor has been made easier for you, you just have to choose the one that fits your description, or our team can provide you with professional English editing service, technical editing service, and proofreading among many other services.
You may wonder how much it costs you to hire a freelance and a professional editor and which one you should hire. There is no need to stress yourself with these questions because the answers are right here: writology.com. Here you can find a content editor for hire online, a professional freelance editor who provides expert editing services at an affordable price and you can also talk to the editors directly through the website account.
In summary, a great way to achieve excellent writing is to work with an editor because it is easier to fall into the trap of writing about something you have good knowledge about and not keeping in mind that your audience may just be learning about it for the first time. This is why WritOlogy.com offers you the solution to this problem. Log into your account and order professional editing service from our professionals find a freelance editor who will help you with any problem you might have when writing your article, essays, and resumes among others.