4 Ideas for Company Newsletter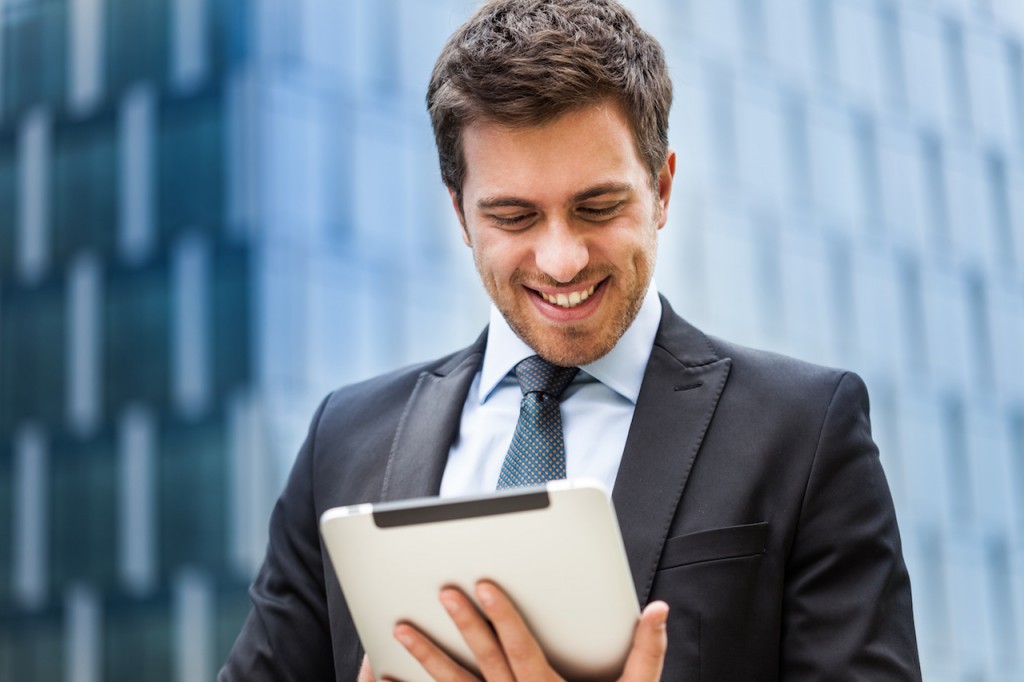 If you lack ideas of what you may write in your newsletters, you have come across an article you need. Newsletters should be interesting and informative and some managers may have difficulties in sending such type of information for subscribers. You should know that it is very easy to lose the subscribers. Nowadays, company newsletter is one of the ways of marketing aimed at attracting new clients and conserving the existing ones. I would like to present a number of business newsletter ideas you may use for your business. Of course, depending on the company and on the specifics of its products and services, its newsletters may be different. However, there are several common rules one needs to know in order to provide clients with informative and necessary newsletters.
4 company newsletter ideas
Write weekly news. It is impossible to have nothing happened during the week. Make sure that you write regular newsletters and inform your existing subscribers about the latest events in the company.
Write about discounts and special offers. You must have sales and special offers from time to time. Don't forget to inform your subscribers about it. Remember, that a newsletter is one of the ways to inform the clients about special offers.
Write about ordinary things from the side that this particular client is special. It is a good decision to add a note at the beginning of a newsletter like, "early access", "especially for you", "free", "discount", etc.
Personalize your newsletters. There are a lot of programs and software, which can add a name to each email. People like when they consider themselves as special and when they are contacted using the names.
All these recommendations can be used separately or in combination. Also, I would like to say that many marketers recommend send emails in the morning and in weekends. This recommendation is based on the research results that highlight that in the morning and during the weekends are the time periods when people usually check personal email. Overall, the recommendations presented in this article presented to company newsletter ideas are general. Each manager should remember that specific company has particular distinguishing features and needs to think about the strengths and weaknesses. The peculiarities of the company should be described in the newsletter since being one of the ways of marketing, email newsletter needs to be improved and constantly used.