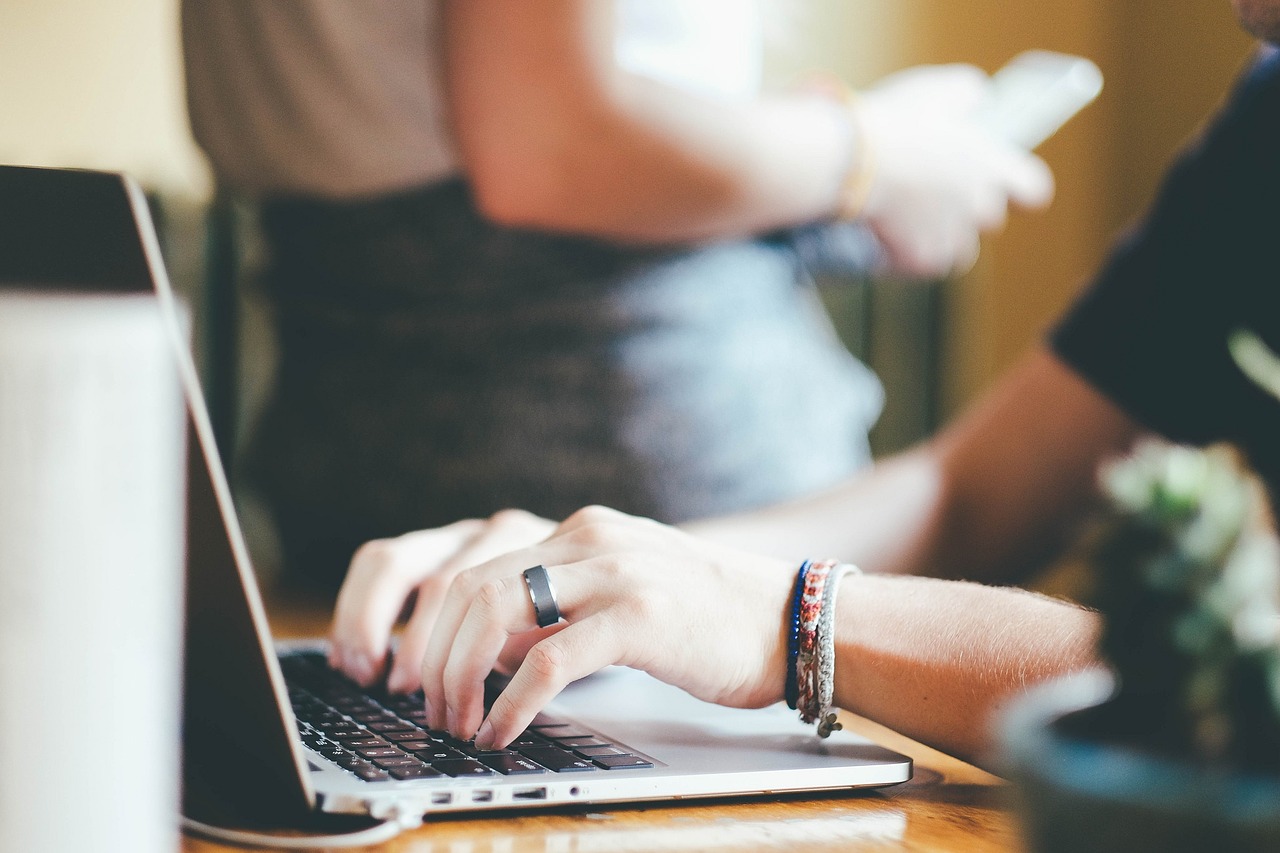 ​
Proofreading means scrutinizing your text keenly to locate and correct typos, writing mistakes and errors that may relate to grammar, style or spelling. Before you start checking grammar, you must make sure that you have revised the large aspects of your text: concentrate on the focus, structure and improvement of the whole paper, sections or paragraphs. You should put your piece of writing aside for some time, so you separate your writing and proofreading. This little trick will help you see possible mistakes easily, do away with unnecessary words and improve the overall flow of the discussion.
Before remitting or printing an academic paper, essay, email, memo or document of any sort, it is very crucial to carefully proofread those documents. This is because proofreading of written materials is the last step that must be taken into consideration before a document can be regarded as complete.
Many people often ask themselves what is the difference between proofreading and editing, copyediting and proofreading, revising and proofreading. While proofreading is considered to be the last step that must be taken before a document is viewed to be finished, editing is the first step you take as soon as you complete your first draft. One rereads his or her draft to find out whether the essay or article is well structured, the transitions between paragraphs are smooth, and the pieces of evidence you give back up your arguments. Revising, on the other hand, deals with the organization, audience and focus on what has been written.
When you hire a freelance proofreader or order professional proofreading services, your article will be carefully scrutinized to ensure that the ideas expressed in it are well structured and explicitly expressed. While, on the other hand, if you use the existing technological programs, you will only be able to correct grammar mistakes or tell where punctuation marks should be placed.
At Writology, we provide the best online proofreading services, the only thing you need to do in order to hire a proofreader or find a proofreader is to register at our website. We offer all kinds of proofreading help, including academic proofreading services for students and resume proofreading services for those looking for employment.
The importance of proofreading
When carrying out proofreading, you should ask yourself this question "why is it important to proofread your writings?" You need to check on the following: spelling; punctuation; grammar; paragraphing; key terms and phrases that need to be included; checking if you have remembered everything compared with your success measure, and ensuring that you have addressed what you needed to address.
Proofreading helps you to check whether you have incorporated everything you needed to say in the article you were working on. It gives you a chance to look at your work a second time and add any information you might have missed out. It also helps you correct any little or unnecessary mistakes you might have made. Proofreading gives the impression of how serious you are about your article, it shows that you have given it the best you can to minimize errors. And finally, proofreading helps you scoop extra marks in your academics and could even bring out the difference between the entire grades.
If you want to make a good impression of yourself, it is important that your writing shows the good work you are capable of achieving. This is why it is important to proofread your work, and if you find it difficult to do so, it is why you need to hire an English proofreader online, and this is why Writology is here to help you with professional online proofreading and editing services.
Procedures for proofreading
Before you present your article or essay, you should first read it carefully to see whether it presents the intended message and if the topic of the introductory paragraph indeed represents what the essay is about. If the topic of the introductory paragraph does not present what the essay is intended to discuss or if the paragraph that follows is not in line with the introductory paragraph, then you might consider rewriting those parts to improve the ideas flow. And if the essay does not seem to clarify the message you are attempting to pass across, then you might wish to rework your essay or article and do further research.
Once the part of the proofreading and the general editing has been completed, you can perform a more challenging analysis of the essay. Some people mistakenly consider that technically editing is another word for proofreading because editing and proofreading are usually done concurrently, however it is not true. Proofreading is the final check of the document before it is actually submitted. One should verify possible mistakes in spelling, word usage, grammar, and punctuation, because, in the end, a badly written article or essay cannot communicate its intended message clearly to the intended audience.
Therefore, before you can contemplate that the proofreading process is complete, you should substantiate your sources and ensure the document follows the rules of the formatting style you are using, such as MLA, APA, Chicago, Turabian or any other style. 
To ensure that the final product is well written, precise and easy to read you can hire a professional freelancer or order professional proofreading services from Writology. Instead of hesitating and thinking that it would be great if someone could "check my paper for commas or proofread my paper" it is always safer to resort to professionals.