Screenwriting Services from Writology.com
Screenwriting may be defined as crafting of screen plays or scripts created for mass media, including movies, video games and TV shows. This process is closely related to creative writing, because it requires from the writer vivid imagination as well as impeccable writing skills. The primary purpose is to create the story and write the script. Afterwards, when script is tailored according to the relevant format, screenwriters pass it on to executives. In such a way, screenwriting agents have an enormous effect on the creative side of the screenplay as well as on the movie based on it.
Screenwriters for hire are people who come up with unique ideas for producers and get a commission for it. In other words, a producer pays them for developing a script from the idea, true story, as well as script or a piece of literature that already exists (a novel, poetry, or short story). All of the mentioned processes entail the use of creative writing. Therefore, screenwriting jobs have become very popular among talented freelancers who possess all of the required skills for the successful completion of scripts of any kind.
Experienced Screenwriting Agents for hire on our online platform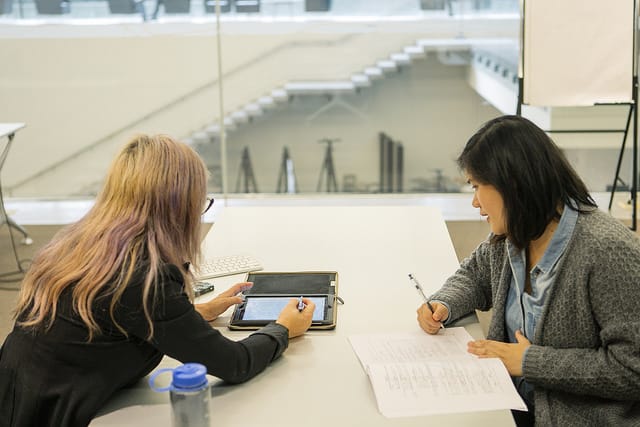 To start with, screenwriting is widely offered by various freelance content writing services online. Other forms include video game writing, television writing, rewriting of scripts and lots of others. People holding online writing jobs have to design exclusive and unique screenplays. It must be noted, that special feature of the screenplay is that it may be updated based on performance of the actors, and not necessarily used as a final product for entertaining the audience. That is why it is developed with the use of technical jargon for descriptions of stage directions. In case if you are looking for the screenwriter for hire you have come to the right place, our freelancers are ready to write your script for affordable price and according to your instructions.
Main requirements of Screenwriting jobs
Screenwriting assistance is quite opposite to novel writing which focuses on characters and their internal thoughts. Here, the main idea is to make the viewer feel and think. In creative writing, this may be achieved through subtext or action, as well as symbolism. Freelancers holding online writing jobs offer various content writing services, not all of them deal with creative writing though. Therefore, we offer screenwriting jobs only to the most skilled and experienced writers who are able to provide customers with the best projects.