Proofreading services are extremely popular freelance writing jobs on the Internet nowadays. It refers to examining the text carefully in order to find and correct grammar and spelling errors, as well as mistakes in style. To put it simply, it is one of the stages of the editing process. Freelance proofreading jobs are now the most in-demand services, therefore we welcome specialists in this sphere to register on our website and provide customers with top-notch services online.
Professional proofreading and its role in a writing process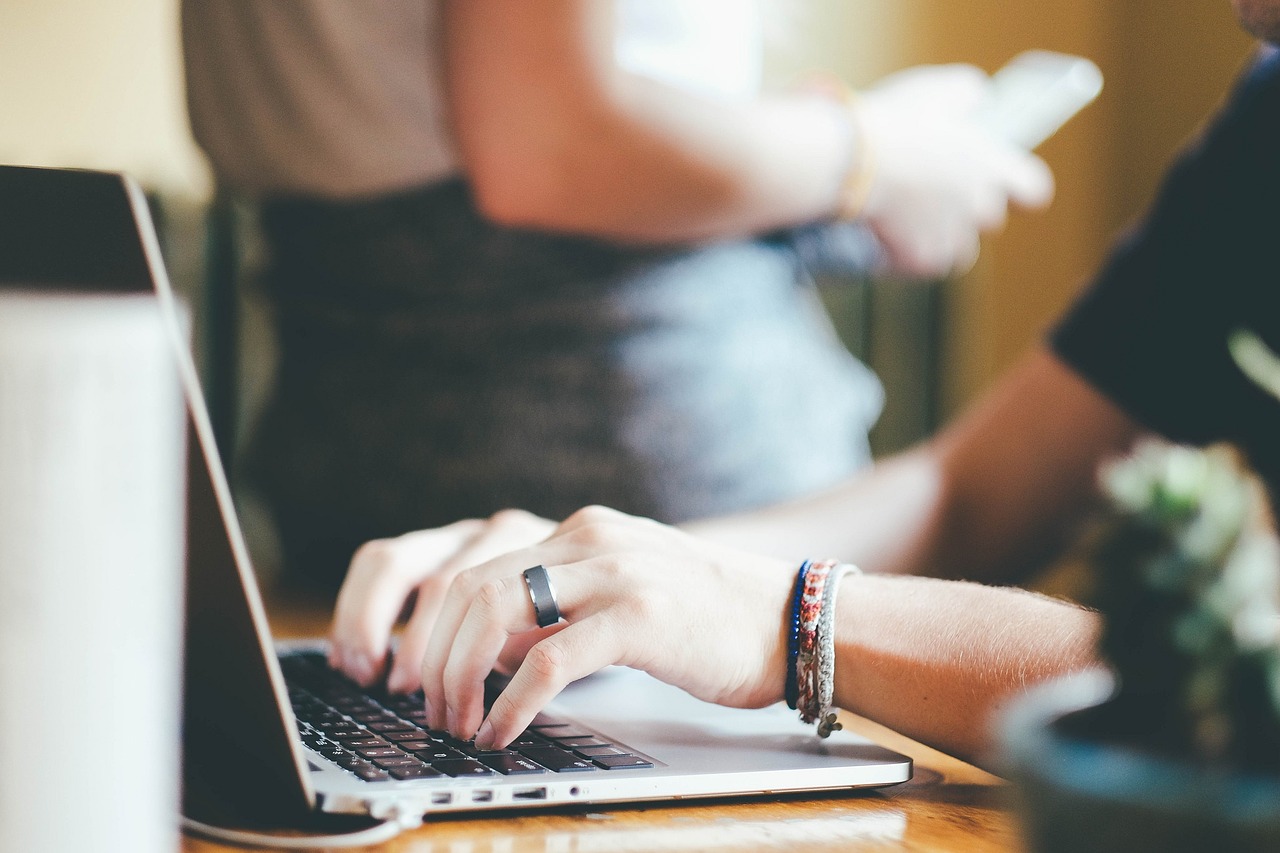 There are lots of different mistakes, varying from misunderstanding of grammar to simple typos – but each of these can be corrected. No doubt, content is important. Still, one should understand that it is the way a written material looks, which influences on how people judge it. Even simplest errors are able to distract the reader from the main idea of the story. That is why attention should be paid even to the slightest details in order to make a good impression on the reader with your custom content writing. If you apply for our proofreading services you will be relieved from the burden and rest assured that your works will be thoroughly edited and checked for all possible kinds of errors.
What is the primary purpose of freelance proofreading jobs?
Proofreading may be referred to as the final stage in the process of editing. It focuses primarily on surface mistakes, including ones in spelling, punctuation, and grammar. There are several strategies that may be used to make the process more effective. It might be helpful to look for one kind of mistakes at a time. The reason is, if one tries to catch too many mistakes at once, he risks losing focus, and making the process less effective. For example, it is easier to identify grammar mistakes if one isn't checking spelling and/or punctuation at the same time. Reading slowly, word by word, separating the text into several individual sentences, circling punctuation marks, and reading articles backwards, - would also be helpful for professional proofreading.
Many writers seeking online jobs and freelance jobs choose custom content writing and proofreading as their number one option. As they improve and develop their skills further on career path, such writers may switch to editing and dealing with more complex assignments and projects.