Tips on Efficient Catalog Writing
Catalogs appear to be a different sort of advertising materials as they provide an explanation of different products. Here, an objective of catalog writing is to engage people to place an order for a particular product.
Catchy Headlines as a Recipe for Successful Catalog Writing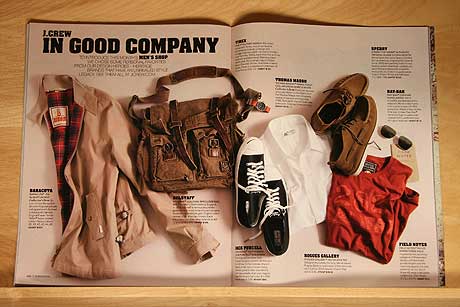 There can be distinguished several points with regard to the writing-up of an efficient catalog. First and foremost, you need to come up with a catchy headline. It will be enough to use even a few words to compose a headline. At the same time, you should remember not to provide a description of your product within it. When creating a headline you need to be creative. For example, if your goal is to sell a diet pill, you should not use the wording 'diet pill' in your headline. Instead, it is better to write a witty wording implying the general message of your write-up.
Elements of Successful Catalog Writing
When composing a catalog, you should consider including the letter form the manufacturer. The aim of this letter is to clarify information concerning the quality of products, the commitment to the fulfillment of customer needs along with the guarantee of further customer satisfaction. In addition, the letter can cast light on a specific feature of the product line. Another important feature of a successful catalog is to provide a set of essential facts. Thus, a potential customer will notice those ideas and concepts that really matter and make a purchasing decision in a matter of seconds.
As a matter of fact, when writing a headline, you should stress the benefits of your products. The thing is that you do not have to include simple description of your product into the headline. Rather than that, you need to incorporate the quality of your product within the headline.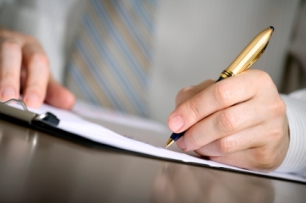 Catalog writing needs to involve a clear description of the articles you intend to advertise, where you might want to hire technical writer. Thus, it is important that your copy should be brief and have all the necessary ideas contributing to customer's decision to buy your product. When doing this, you should not divide your catalog into several parts. Instead, depending on the importance of the products advertised, you should draw attention to the most important items in the first place, while less vital are to be placed toward the back of your catalog.
When writing a catalog, you should also consider using sales techniques, which means that wording of every phrase targeted at your potential customer should be witty and catchy. Extra pages are to be completed with the right content that links customers. When writing a headline, your task is to stir interest in your customers in they products you offer as well as persuade them to look through all the pages in catalog.
When writing for catalog, you need to build upon your customer's confidence that their satisfaction is guaranteed by emphasizing the quality of your products as well as anything else that will help to convince your customers. In the course of writing a catalog, you should be consistent with your writing style, which means that the style should remain the same throughout your paper. Once your copy is ready, you should proofread it, as there should not be any grammatical mistakes or typos. The thing is that even a minimal number of errors might play a decisive role in your customer's making his/her purchasing decision.
All things considered, writing a catalog is far from being an easy task. Although any writer can write a paper that properly describes your product, it is not the case with writing a copy that can actually sell your products.