AI and Contract's Future Locally And Internationally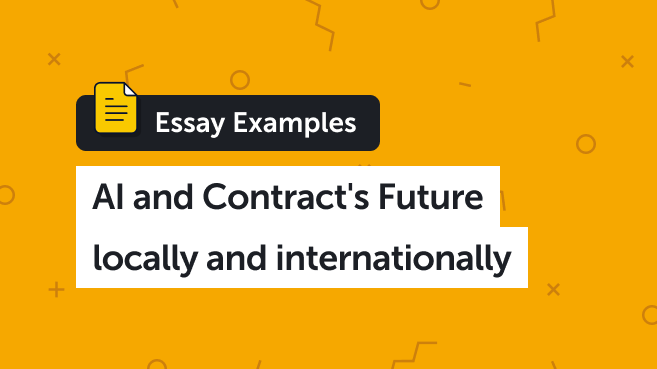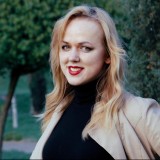 In the buzzing realm of modern business, Artificial Intelligence (AI) is more than just a buzzword. It's a robust tool reshaping industries, and the domain of legal affairs is actively experiencing its wave. Amongst its myriad applications, AI's imprint on contract management is noteworthy, offering legal professionals and businesses an edge in efficiency and strategic foresight.
Picture this: Instead of a lawyer painstakingly poring over each line of a contract, an AI-enabled tool rapidly scans, reviews, and highlights crucial clauses and conditions. Not only does this automation dramatically expedite the review process, but it also ensures a reduced margin for human error. Beyond simple scanning, AI's prowess in extracting and organizing data from contracts into an accessible format lends an added layer of convenience. Now, essential data is just a quick search away, rather than lost in a labyrinth of paper and digital files.
But AI doesn't stop at task automation; it delves deeper, gleaning insights that can empower legal decision-making. By sifting through vast troves of contracts, AI can spot emerging patterns or trends, illuminating potential risks or hidden opportunities for legal professionals. Imagine the advantage of having a predictive system, informed by historical data, suggesting the likely outcome of a legal disagreement. Such insights can pivot a lawyer's strategy, guiding them to opt for settlement or to confidently proceed to trial.
While the legal world is increasingly leaning on AI for contract management, the broader business community isn't far behind. From enhancing procurement processes by smartly identifying potential vendors and facilitating negotiations to real-time contract monitoring, AI tools are becoming indispensable. Companies now receive timely alerts for impending deadlines or conditions met, ensuring they remain always a step ahead.
Yet, as with most transformative technologies, AI's integration into contract management isn't without its hurdles. A prominent concern is the specter of bias within AI systems. Should the data feeding these systems be skewed, the results can, unfortunately, perpetuate these biases. This not only risks unfair treatment of certain individuals or entities but can also lead to flawed legal or business decisions. Furthermore, with the sensitive nature of contractual data, concerns over the security of AI-driven contract management platforms loom large. A single breach could spell significant confidentiality issues.
To wrap up, there's little doubt that AI stands as a vanguard of change in contract management. From legal chambers to corporate boardrooms, the promise of efficiency and sharper decision-making brought about by AI cannot be overlooked. Yet, inherent challenges, notably biases and security concerns, prompt a note of caution. It's imperative for regulatory bodies and industry mavens to collaboratively steer the future, ensuring that as AI evolves, its ethical and secure use remains at the forefront.