Synonym Explorations
Expand your vocabulary and enrich your writing with our synonym explorations. Find alternative words and expressions that add depth, clarity, and sophistication to your essays and reports.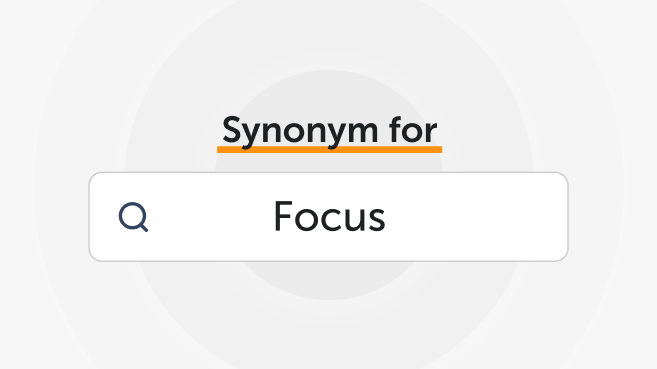 Derived from the Latin word for 'hearth', "Focus" encapsulates the idea of centralization and sharpness. In modern usage, it connotes directing one's attention or energies towards a specific task or subject. General Synonyms for "Focus" "Focus" broadly suggests concentration and...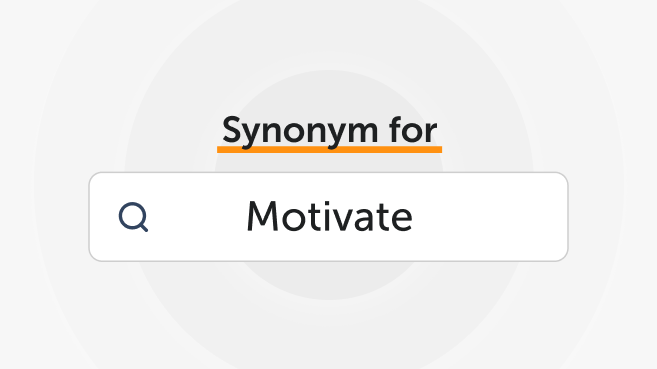 Stemming from the word 'motive', which refers to a reason for doing something, "Motivate" embodies the action of providing a motive or reason, especially in driving an individual to act or behave in a particular manner. General Synonyms for "Motivate"...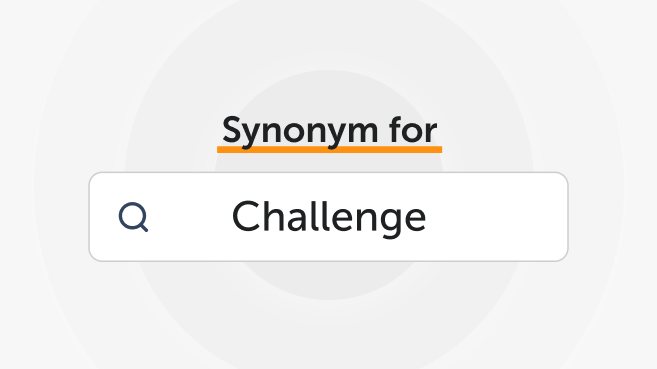 Deriving from the Old French word 'chalonge', meaning 'accusation or claim', the term "Challenge" has evolved to signify a test of one's abilities or resources in a demanding but stimulating undertaking. General Synonyms for "Challenge" "Challenge" often conveys the spirit...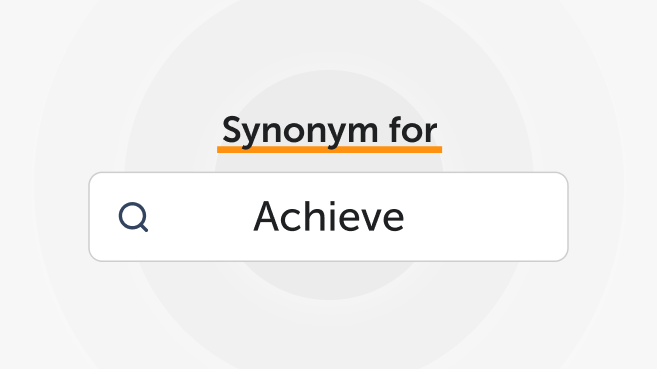 The word "Achieve" finds its origin from the Old French 'achever', meaning 'to come to an end'. However, in the context of accomplishment and realization, to achieve is to successfully bring about or reach a desired objective or result through...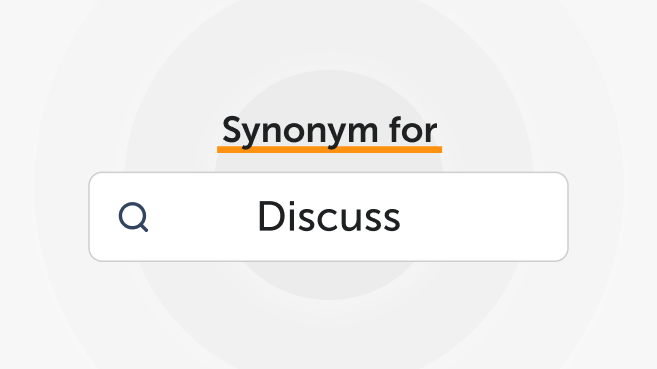 The word "Discuss" has its roots in the Latin 'discutere', which means 'to strike or shake apart'. Over time, it evolved to signify the act of examining or considering a subject by writing or speaking about it in detail. To...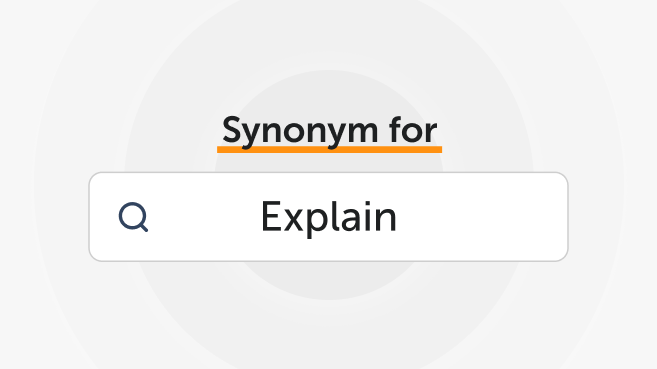 To "Explain" is to make something clear to someone by describing or revealing relevant facts or ideas. It stems from the Latin word 'explanare' which means 'to make level, smooth out'. This action is pivotal in education, communication, and essentially...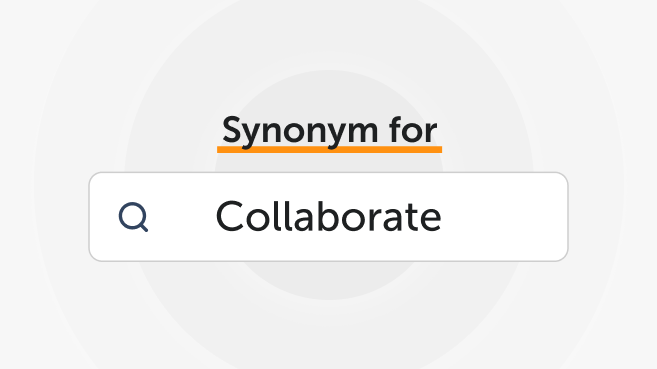 The word "Collaborate" has its roots in the Latin word 'collaborare' which means 'to work together'. In its essence, to collaborate is to join hands with one or more entities to achieve a mutual objective. Whether in arts, science, business,...
The term "Essay" is deeply rooted in the literary and academic arena, often denoting a short piece of writing on a particular subject. Originating from the French word 'essayer', meaning 'to try' or 'to attempt', an essay is an endeavor...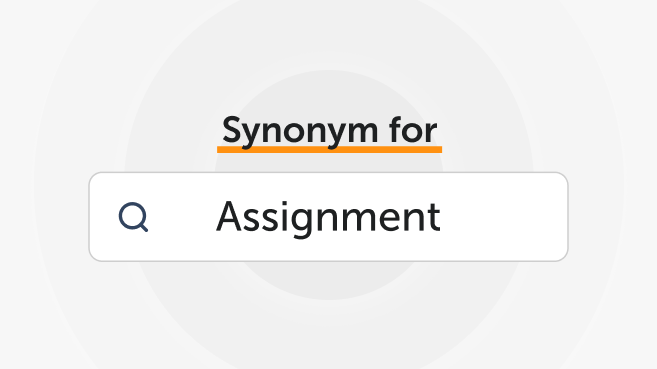 Synonyms for "Assignment" The term "Assignment" is an integral part of the academic and professional world, often connoting a task or a set of tasks given to an individual or a group to complete within a stipulated timeframe. In various...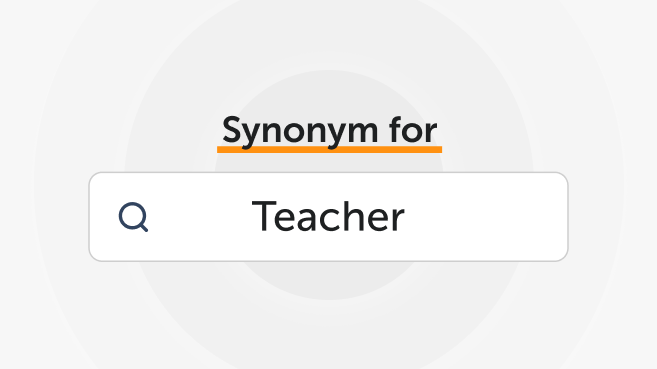 The designation "Teacher" carries with it an air of reverence and respect. Teachers are often seen as guiding lights, illuminating the path of knowledge for their students, and shaping the minds and futures of countless individuals. Their role is much...