Research and Sources
Navigate the world of research with ease using our comprehensive guides on sourcing and citing credible information. Learn how to build strong arguments and narratives grounded in verified data and expert opinions.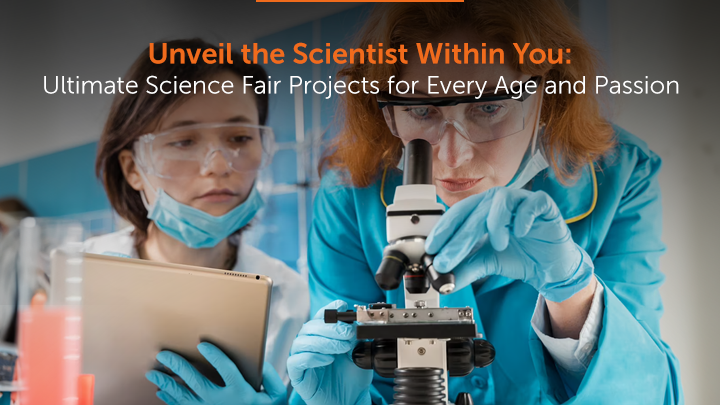 Step right into the thrilling and rewarding world of science fairs! This blog post is your ultimate guide to all sorts of super fun and diverse science fair projects for learners of all ages. Whether you're a student bursting with...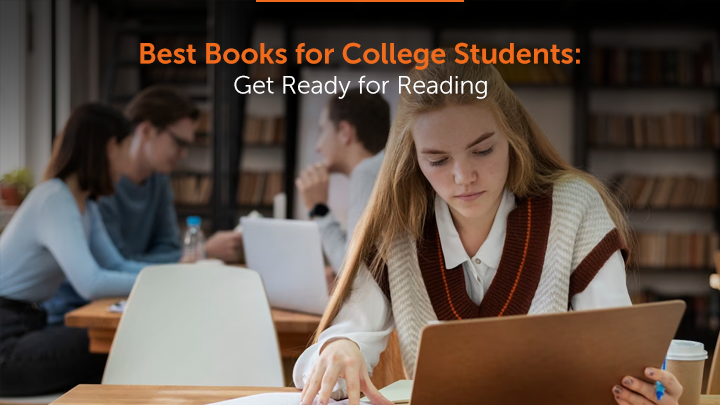 There are thousands of books written, offering countless book ideas, but not all of them are worth transforming into a detailed book report. If you want to learn from books, Writology team recommends you choose ones that survived over time....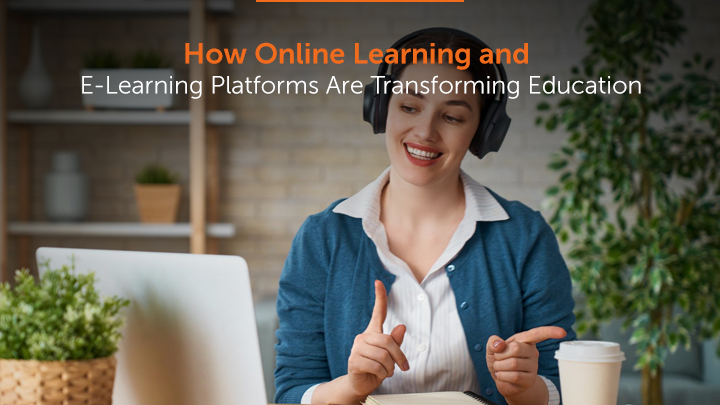 📈 The Growing Importance of Online Learning in Today's Remote World 💻 Definition of online learning and e-learning platforms Online learning and e-learning platforms refer to the use of electronic technologies to deliver educational programs and courses to students who...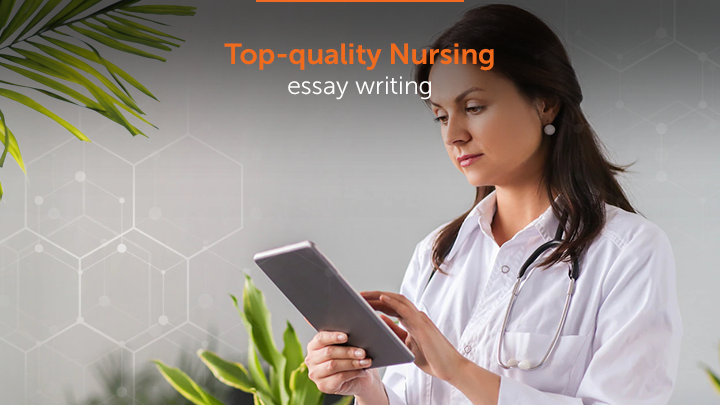 When you have to write a nursing essay, you need to get a clear vision of how you understand the term. It is usually not a problem to define nursing for those who have a passion for this profession. Yet,...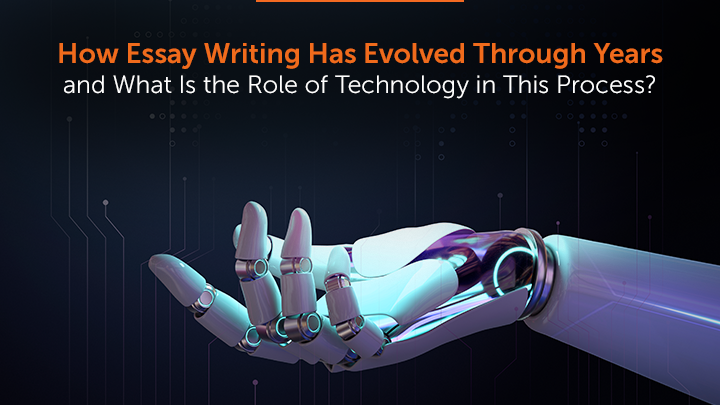 When you are looking for a writing company to buy custom essays online, try to be very attentive because cooperation with a reliable service and tech-savvy professional writers will help you become a successful student. Read our article to learn...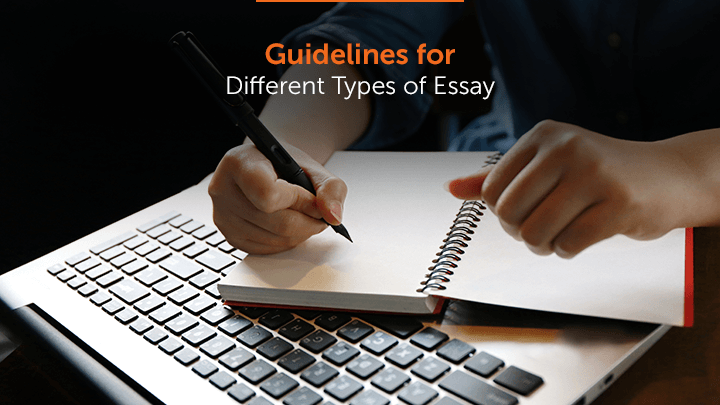 The knowledge of different types of essays is critical to academic success. Students are requested to write essays on a regular basis, starting from the application process till graduation. Therefore, once you familiarize yourself with the most common types of...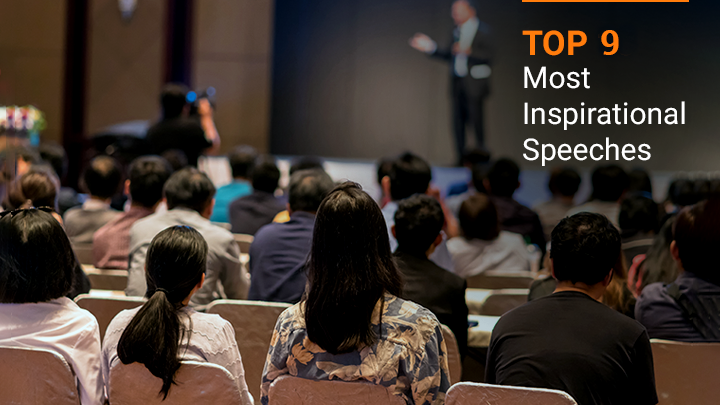 What could we potentially reach by listening to motivational speeches? Isn't it look like wasting of time? No. A worthy motivational speech can be an impulse to action. It motivates you for something. Strong speeches make you understand that you...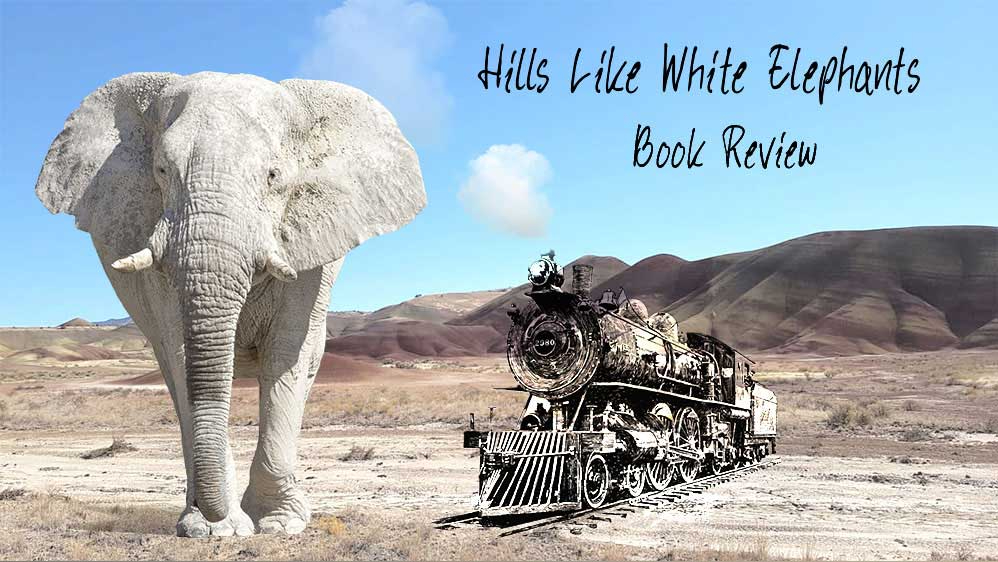 "Hills Like White Elephants" is a short story written by Ernest Hemingway in 1927. The story takes the form of a dialogue between a young couple at an unnamed Spanish train station while awaiting a Madrid-bound train. The time period...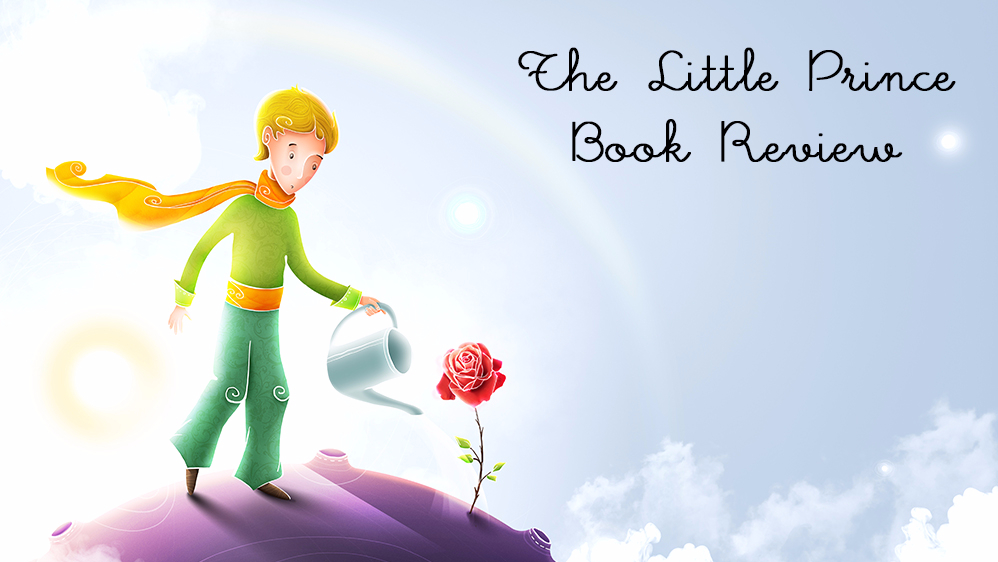 There are few books in the world literature legacy that equally satisfy the tastes of both children and adults. One of the first masterpieces that come to mind is probably The Little Prince by Antoine de Saint-Exupéry. This charming story...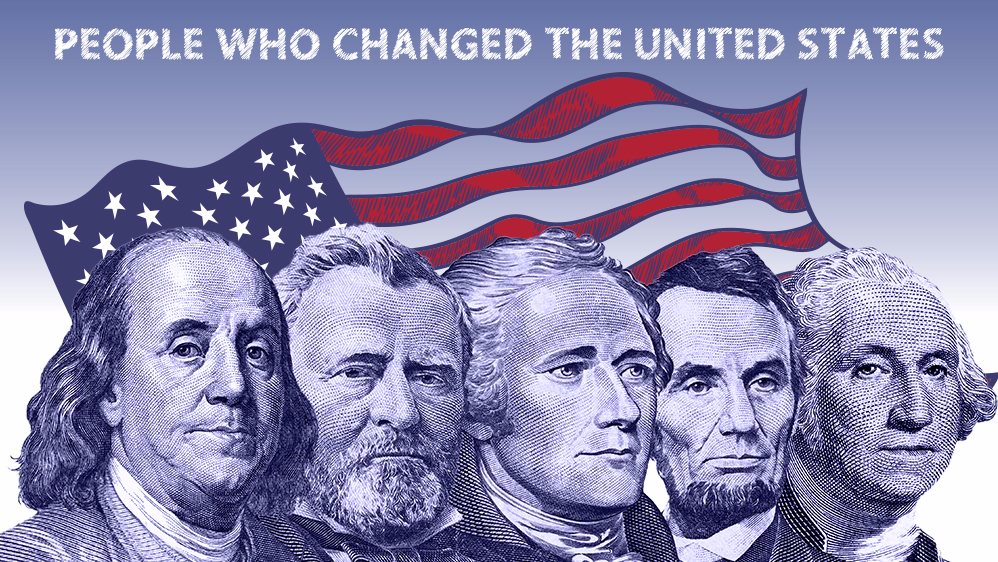 History is powerful. Siri Hustvedt, an American novelist, once wrote, "There is no future without a past, because what is to be cannot be imagined except as a form of repetition." Is history really such a predictable thing? In some...